Rock Band Weekly DLC - Grateful Dead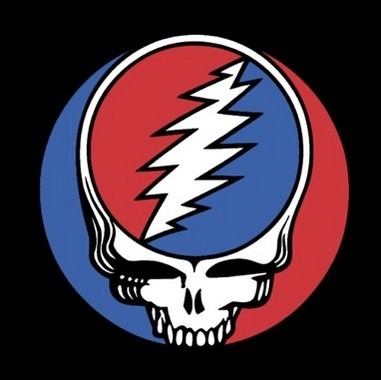 It's Tuesday, and you know what that means. Not only is today the day that Wimpy promised to pay you back for that hamburger, it also means that there are new tracks to download for Rock Band. Up this week is one of the long-awaited Grateful Dead packs. Hit the jump for the track listing.
Grateful Dead "China Cat Sunflower"
Grateful Dead "Casey Jones"
Grateful Dead "Sugar Magnolia"
Grateful Dead "Truckin'"
Grateful Dead "Franklin's Tower"
Grateful Dead "I Need A Miracle"
You can pick up each track individually for $1.99 (160 Microsoft Points) or the whole lot of six songs for $9.99 (800 Microsoft Points). As previously announced by Harmonix, all six tracks will be original master recordings.