RIM sets PlayBook 2.0 release for MWC 2012 [Updated]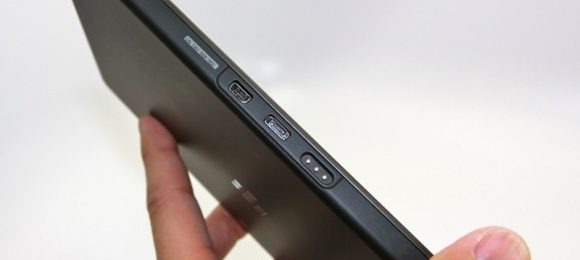 According to Research In Motion, the folks who bring you BlackBerry, we're likely going to see a second iteration of the infamous PlayBook tablet's own unique operating system at Mobile World Congress 2012. Though the company saw less than stellar sales with the PlayBook tablet thus far, they do continue to support it through software updates and promotions such as the Free Tablet Per App program offered to Android developers just this past month. BlackBerry senior brand manager Jeff Gadway spoke at a meeting with PCmag today saying that this new operating system update will bring email, contacts, calendar, and the ability to run the Android apps just mentioned on the tablet.
This update has been tipped before, this update appearing to be the real deal preparing users for the update to be pushed to them sooner than later. This update will hit the tablet as it sits at a staggeringly inexpensive $199.99 at Office Depot. In addition, BlackBerry senior brand manager Jeff Gadway spoke on the possibility of a 4G version of the tablet, saying "we're still committed to a 4G PlayBook, and 2.0 is a large part of getting 4G right."
We'll be at Mobile World Congress 2012 to bring you all the news on the PlayBook you can handle should it indeed be updated to version 2.0, and the rest of the mobile world should be in full play on the date they're pushing as well: February 29th. The short history of the RIM PlayBook isn't over yet, folks, with price drop after price drop and stock still full at your local electronics store. Stay tuned!
Update: Looks like RIM has a little extra wiggle room. Apparently Gadway's comments have been "more precisely framed" in an update, and now PlayBook OS 2.0 is expected "very soon" and "likely" at MWC 2012.
[via PC Mag]