RIM: No BlackBerry 7 OS For Existing Phones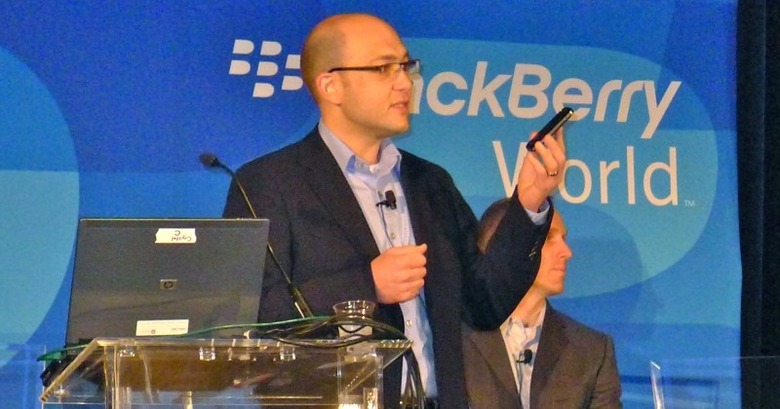 RIM has confirmed that existing BlackBerry handsets will not be getting an upgrade to BlackBerry 7 OS, as unveiled this morning on the Bold 9900/9930. Confirmed at BlackBerry World 2011 this morning, the absence of legacy support means current devices will be stuck at OS 6.x.
According to RIM, the reasoning behind the absent upgrades is that the new OS is so dependent on the hardware graphics capabilities of its new handsets. The Bold 9900/9930 has a 1.2GHz processor and boosted GPU, unlike the slower, less advanced chipsets of earlier phones.
Still, it's likely to come as a disappointment to current owners, who had hoped to see some of BlackBerry 7 OS' improved web browsing abilities. The new platform has voice-activated search, a faster JavaScript compiler and HTML5 Video support, among other things.