RedPost SignBeta - makes us harder, better, faster, stronger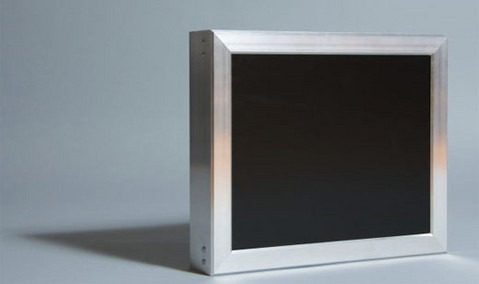 RedPost released its first product not too long ago, the RedPost/Kit, which we got for review and loved. Now they are back on the scene with the same design, but with some upgrades.
First off, you get a new 1.5GHz VIA processor, a full gig of RAM, and the same Wicker OS. You also get the same 19" LCD panel enclosed in a rugged metal casing, but that same monitor is now driven by VIA's fairly new UniChrome Pro AGP graphics chipset.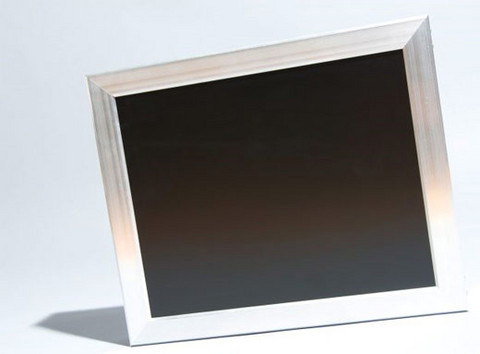 Connectivity is still the same with 10/100 Ethernet, 802.11 b/g, USB 2.0 ports, and PS/2 ports. The cost is $599 for the SignBeta and can be used at your house for a digital picture frame, or you can use it in a more professional setting as a Kiosk, Digital Signage, all that jazz. I got my hands on the RedPost/Kit for a while when we had it in the SlashGear offices and it was heavy, but it could do just about anything, it was nice.
[via Technabob]