RED offer $100k bounty for safe stolen EPIC return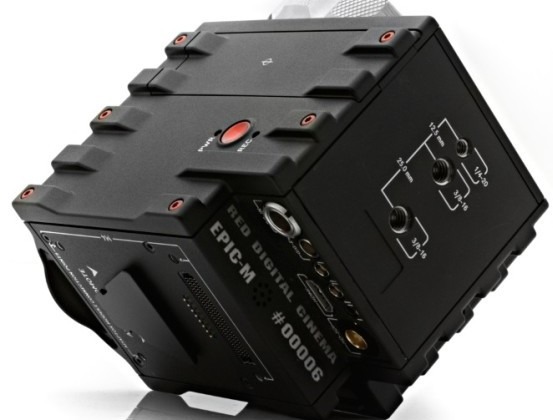 RED cameras have offered a $100,000 reward for information that leads to the safe return of the stolen RED EPIC camera and the arrest and conviction of those responsible for its theft. The reward offer follows news at the tail-end of 2010 that the very first RED EPIC to reach a customer's hands had been stolen while he was on holiday.
The camera itself is worth $58,000, and the reward is contingent on not only the main EPIC unit itself but the rest of the system and owner Mark Pederson's media (complete with files) being returned safely as well. Pederson, who is the head of studio OffHollywood, was in France with family when thieves broke in overnight and remove the RED camera and various other valuables.