Razer Viper mouse boasts optical mouse switches for faster response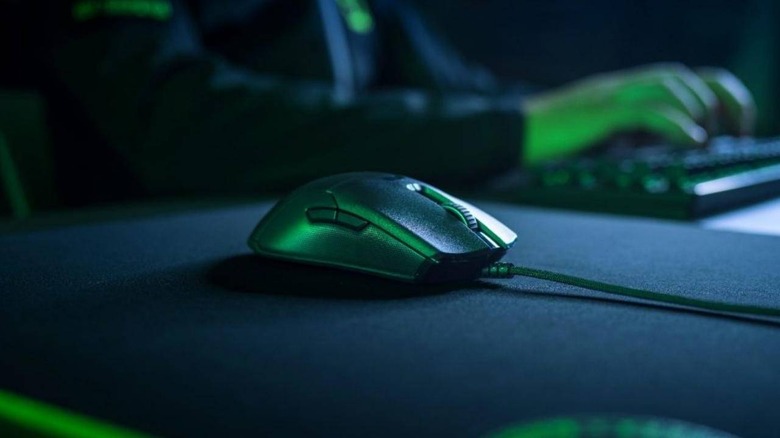 In competitive gaming, the difference between victory and defeat is a matter of speed. Not just in the speed of the computer or the speed of reaction. It's also about the speed of the input. That's especially true in PC gaming where mouse clicks need to be fast and precise. It's exactly for that purpose that Razer is launching the Viper mouse, touting its first optical switches for mice to reduce latency and increase precision.
Most mice use mechanical switches that make use of metal contacts. Because of physics, there is a chance of multiple electrical signals being emitted which is why these mice implement a debounce delay. The tradeoff is that it results in a delay in response time.
By using infrared light, the Razer Viper avoids the side effects of using physical mechanics. It fires the light through a shutter and directly to a computer to ensure that each click is exactly as the player intended. And thanks to the reduction of mechanical parts, the mouse can withstand 70 million clicks.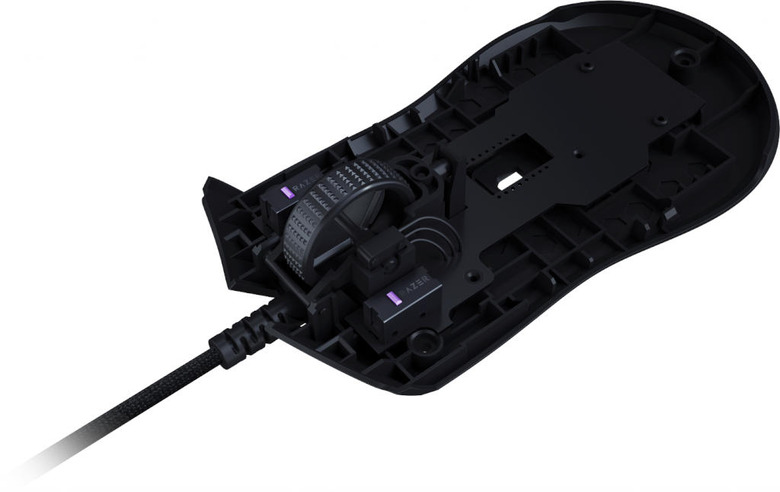 At the same time, the Razer Viper is designed to be lightweight and customizable. At only 69 grams, the mouse feels just as light and as fast as it performs. Razer's Synapse 3 software allows for customizing the buttons and there are eight of then you can program to your heart's content. And those settings are saved inside the mouse itself so that you can bring your settings anywhere.
The competitive PC gaming industry remains a lucrative one and is even an the verge of becoming a recognized sport. Every advantage players and teams can get can go a long way to victory, even if it's simply switching out mechanical switches for optical ones. The Razer Viper Optical Switch Mouse promises exactly that for only $79.99, available now globally.