Rapsody - Not to be confused with Rhapsody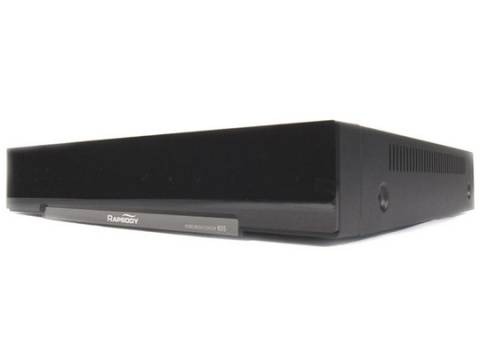 The new Rapsody N35 player from Inter Genius Systems looks like it would make a perfect addition to anyone's home entertainment system.
It can play just about any standard media format you can throw at it and has most video outputs that you could want, though sadly no HDMI. But the best part about the N35 is the expandability. It has two USB ports for plugging in a flash drive, external HDD or even a DVD drive. You also have the option to add an internal HDD to it.
The price seems pretty reasonable at around $235, but it is currently only available in Japan. With a name like Rapsody, they may have difficulty in the US due to the similarity to the music service Rhapsody.
RAPSODY N35, up to 1Tb for your Multimedia Player [via akihabaranews]