Pure One Mini compact DAB digital radio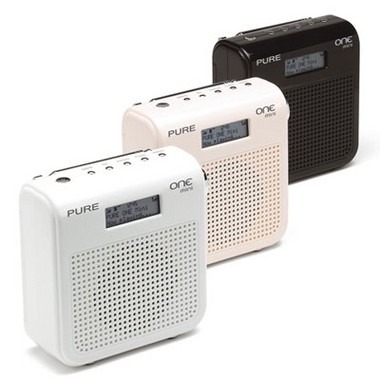 In the world of DAB radios, Pure is perhaps the best known manufacturer.  The company has a variety of high-end digital radio models, but is now aiming for the entry-level customer with the Pure One Mini; just 130 x 135 x 60mm, the Mini has a mono speaker, 16 x 2 mono display to show track titles and can be powered either via the mains or by a rechargeable battery pack.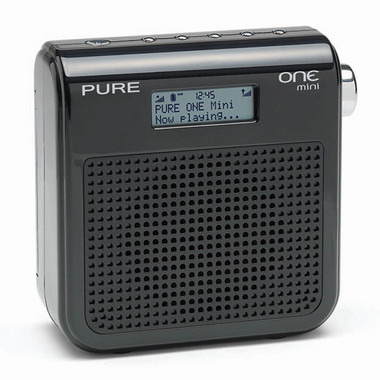 In fact, with the Pure ChargePAK you can have up to 20hrs of standalone music.  The Mini has the usual headphone socket, but also features an input socket so you can route your iPod (or other generic PMP, naturally) through the speaker.  A mini-USB socket lets you update the firmware.
The Pure One Mini DAB radio is available in the UK now, priced at £40.  Color choices are black, white and pink.
[via Electricpig]