PS4 peripherals detailed: stand, Platinum headset, new controller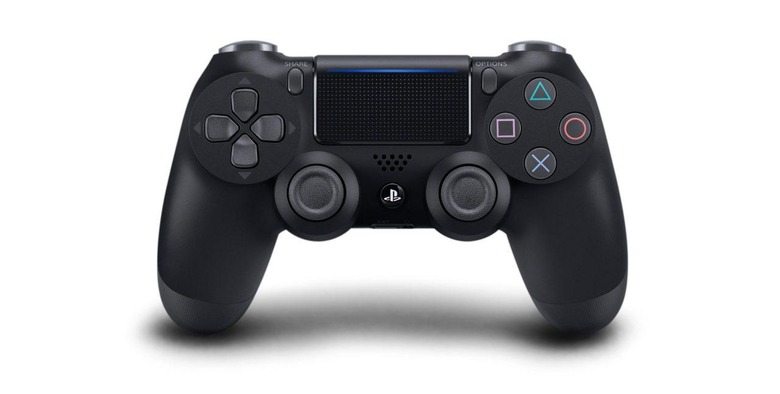 Sony has detailed the new peripherals for the PlayStation 4, including the new wireless DualShock 4 controller, PlayStation Camera, Platinum wireless headset, and vertical stand. These join the newly introduced PlayStation 4 Slim and Pro models, the first being a slimmer model of the original hardware and the latter being a more advanced console with HDR and 4K support.
First among the new peripherals is the new controller, the CUH-ZCT2 series. According to Sony, the controller lets the light bar emit light from the touchpad, presenting a new style that produces more "visual information" from the controller at a glance (health, character, etc). The controller also supports USB communication in addition to wireless (Bluetooth). This controller will cost $59 USD.
Joining the new controller is the PlayStation Camera CUH-ZEY2, a redesigned offering that has all of the features of the previous camera plus PlayStation VR support and a new "compact cylindrical form," according to Sony. The camera has a stand for adjusting the angle; it too will cost $59 USD when it launches.

The platinum headset is the next in line, being a wireless offering and, according to Sony, a high-end option for the gaming community. The headset is said to feature premium construction and extra comfort via various materials. Most notably, though, it has 7.1 virtual surround sound with positional audio powered by SIE 3D audio tech. The headset will provide 3D audio for PS games that support 3D audio. The platinum headset includes a noise-cancellation microphone and a 3.5mm audio cable; cost sits at $159 USD and availability is pegged for later on in the holiday season.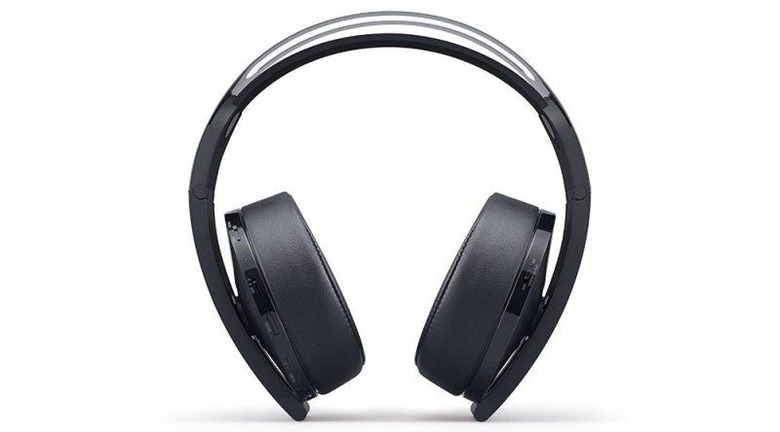 Finally, the new peripherals include a vertical stand (CUH-ZST2), one that has been made for the PS4 Slim and the PS4 Pro (sorry original console owners). The stand is made from translucent materials with two different attachments, says Sony; it'll be available for $24 USD.