PS3 to get video download service this summer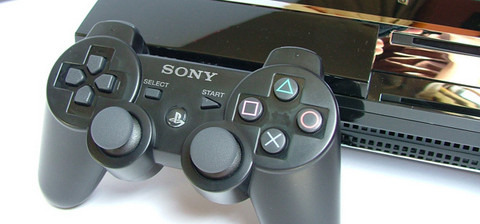 There have been rumors floating around that Sony may attempt to enter the video download market by adding such a feature to the PS3. The company's president confirmed this at a recent strategy meeting, citing non-game content and services as two of the key drivers for console sales.
Sony's president Kaz Hirai stated that the service should be rolled out sometime this summer, which means we should expect to see something in the near future. Those of us in the US will be the first to see the service, followed by the UK and Japan.
A video download service seems great and all, but I'm waiting for one of the consoles to get the ability to stream Netflix videos. Ok, so the 360 can do it with a little bit of effort, but if Microsoft (or Sony) made it an option to stream videos using your Netflix account, there'd be no need to mess with a fancy download service.
[via Game|Life]