PS Vita GameCard production ending soon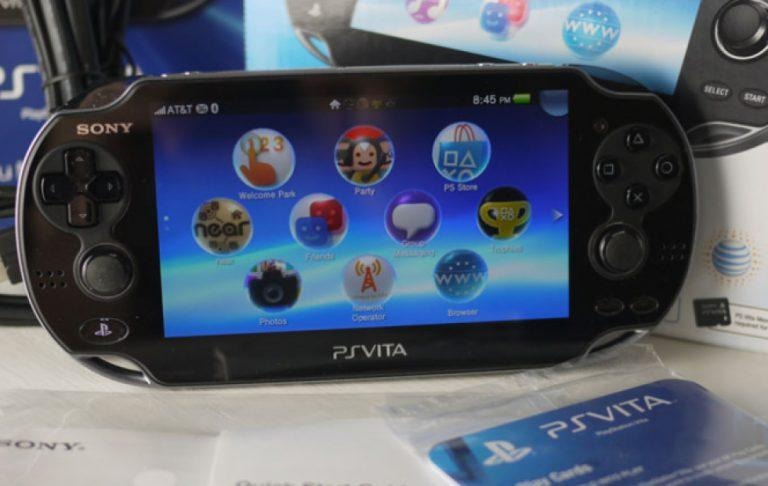 The Nintendo Switch may have revolutionized portable consoles but it wasn't the first in that category. That same promise of "console gaming on the go" was made by the Sony PlayStation Vita around 6 years ago. Unlike the Switch, however, the PS Vita failed to woo gamers and developers alike, particularly in Western markets. Now it seems that the writing on the wall has appeared for the PS Vita with Sony confirming that the production of physical games for the portable console is being laid to rest.
If the Wii U was Nintendo's flop, the PS Vita was Sony's. Although it gathered a steady stream of gamers in its home country, the console on the go didn't amass as much attention in North America and Europe. Part of that was blamed on Sony's use of a proprietary memory card that could only be used on the PS Vita, pushing the total cost of ownership unreasonably higher.
The console's journey might be near its end. A message sent to developers obtained by Kotaku and unofficially confirmed by the company says that Vita GameCard production, the physical format of the Vita's titles, are ending by the close of the 2018 fiscal year. In calendar terms, that translates to March 31, 2019.
Of course, that deadline only affects physical copies of the game. Digital distribution via PSN will continue, at least until the PS Vita itself is put to pasture. More importantly, however, users and retailers will be advised to put in final orders and requests ASAP. Vita product code requests have to be submitted by June 28 this year while final purchase orders are being given a February 15, 2019 deadline. How long the PS Vita will remain supported after that, however, is the next big question mark.