PS Plus January 2019 free games revealed: Steep and Portal Knights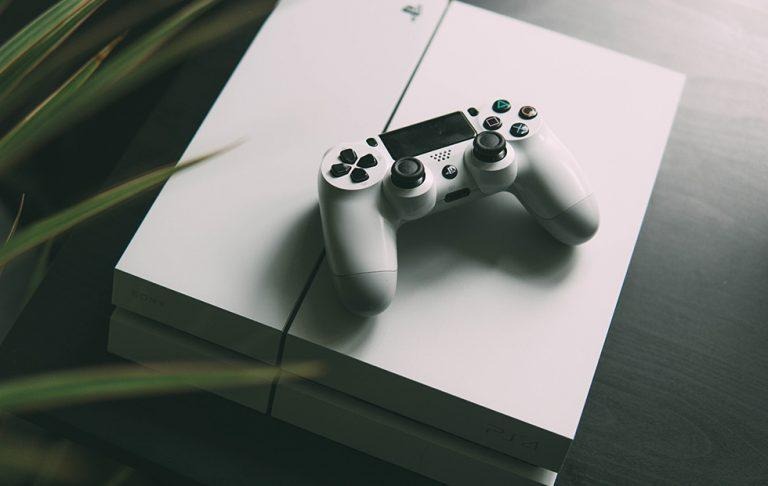 Sony has revealed the free games it will offer its console owners in January 2019. Next month's lineup will still include free PlayStation 3 and PS Vita games in addition to the PS4 titles, though Sony previously revealed plans to drop PS3/PS Vita offerings from the lineup early next year. Though it's not a massive haul, January's lineup includes a couple notable titles for everyone.
READ: PS Plus will end PS3 and PS Vita free games in early 2019
Sony will make its upcoming games available from January 1 to February 5, 2019, during which time anyone with a PS Plus subscription will be able to download the titles for free. The content will remain available for the user for as long as they continue to pay for the subscription.
The lineup's most notable title is Steep, a massive open world sports game where players can ski, snowboard, paraglide, and use wingsuits in the snowy mountains. The game supports up to four players and ordinarily costs $29.99 USD.
Also available for PlayStation 4 owners will be Portal Knights, an action RPG with cooperative multiplayer. In this game, players explore randomly generated islands, engage in "epic boss battles," complete quests for other characters, and more. The game ordinarily costs $19.99 USD.
As mentioned, PS3 and PS Vita players will also get something in January: there's Zone of the Enders HD Collection and Amplitude for the PS3 and Fallen Legion: Flames of Rebellion and Super Mutant Alien Assault for PS Vita. Sony plans to end its offerings for these older consoles starting in March, however.