Privacy groups demand Facebook Whatsapp acquisition be halted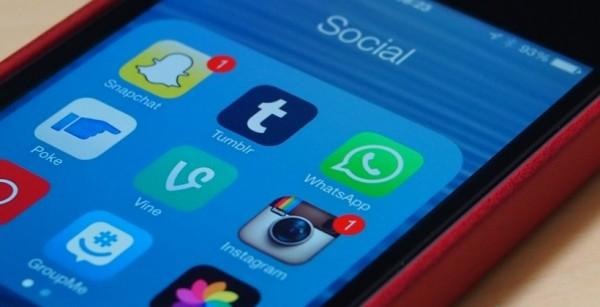 A privacy advocate group has asked regulators at the Federal Trade Commission to put the kibosh on Facebook's acquisition of WhatsApp for a while. It seems they want to get a better idea of just what Facebook intends to do with the private data of WhatsApps existing members. Though WhatsApps has been adverse to collecting data for the sake of advertising, Facebook may not be.
Both WhatsApp and Facebook have said that nothing will change for those who use the messaging service, but that doesn't satisfy those concerned with privacy. The complaint asks that the deal be examined "specifically with regard to the ability of Facebook to access WhatsApp's store of user mobile phone numbers and metadata." In a response to the filing, Facebook tells the FTC "As we have said repeatedly, Whatsapp will operate as a separate company and will honor its commitments to privacy and security".
The $19 billion acquisition of WhatsApp came as a shock to many, and is widely perceived as overspending. Even with Facebook promising to leave their massive investment alone, the complaint cites instances where Facebook acquired a company, only to change their privacy policies later on. Instagram is a prime example of that.
The complaint goes on to detail how these privacy advocates would like Facebook to handle WhatsApp. They'd like all WhatsApp user info insulated from Facebook ad hoc, leaving no room for change or mishandling. The complaint via Reuters reads that "WhatsApp users could not reasonably have anticipated that by selecting a pro-privacy messaging service, they would subject their data to Facebook's data collection practices".
Facebook has a spotty history of handling private data entrusted to them, so a complaint like this is not necessarily surprising. The FTC has yet to make a determination on the complaint.