Pokemoji is an emoji keyboard for Pokemon GO addicts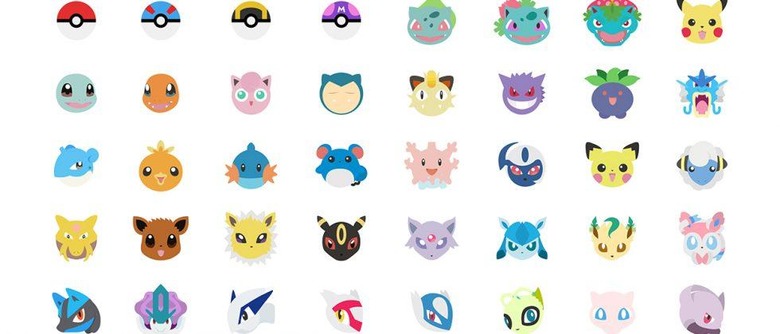 A project hatched in April caught the feel and the fervor present in the full launch of Pokemon GO this past month. That project was posted on Behance as Pokemoji Keyboard. Realized as a design project – not quite a fully-published app, Pokemoji would be the most awesome and awesomely-simple interpretation of Pokemon graphics on any mobile chat platform. Straight from Laureen Minet and Kévin Magalhaes from Lille, France, this is Pokemoji.
A big part of the Pokemon GO craze at the moment is the perception that thousands – if not millions – of people around the world are playing with us. It's the unspoken agreement between millions of users that "this is what we're doing now, Pokemon is cool again." As such, projects like the one you're seeing here would be absolutely welcome in the social networking universe – right now, more than ever before.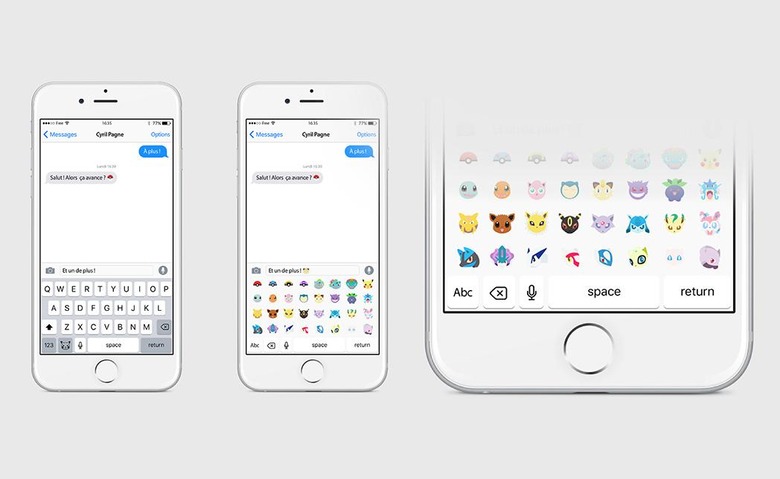 According to its creators, Pokemoji was created at the arrival of – and inspired by – Pokemon GO. They deciced to create a hypothetical keyboard of Pokemon Emoji aiming to allow sharing of Pokemon love throughout the Pokemon community.
You might recognize the emoji from a different game, says its creators. "The illustrations below are reworked in flat design from those of Pokemon Shuffle games."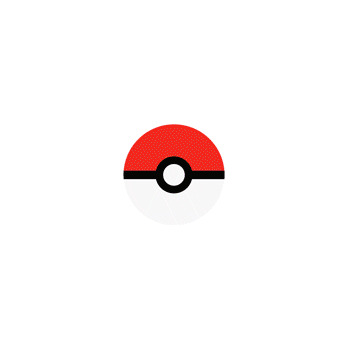 At this time Pokemoji Keyboard is not available for download. These creators would need to get permission from The Pokemon Company at the very least – or their subsidiary which handles Pokemon licensing. For now, we can hope and dream – and wish that they'd release this full collection for download so I can use them for app icons.
Below you'll also see a hypothetical extension of this app, one which delivers a number of wallpapers in the same style as those images shown above – for all sorts of devices.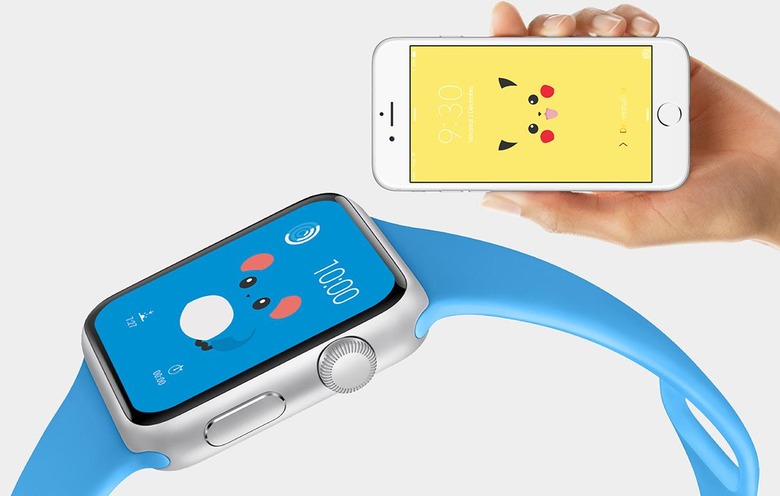 Have a peek at our timeline of Pokemon GO tips and tricks below and at @TeamPokemonGO, and prepare yourself for a future in which more and more Pokemon projects arise from the ashes of what once was – the 1990s!