Podcast Studio by Belkin - for all your mobile podcasting needs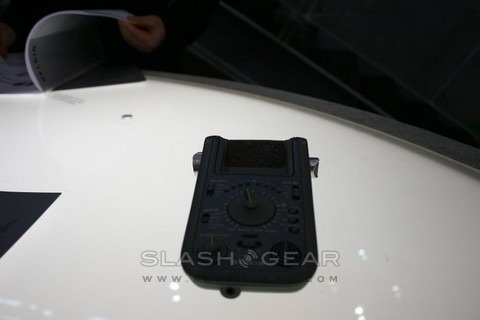 This device is rather amazing, it allows you to record your podcasts and interviews on the fly, directly to your iPod. Then it automatically syncs, and can even auto upload, that content the next time you sync your iPod.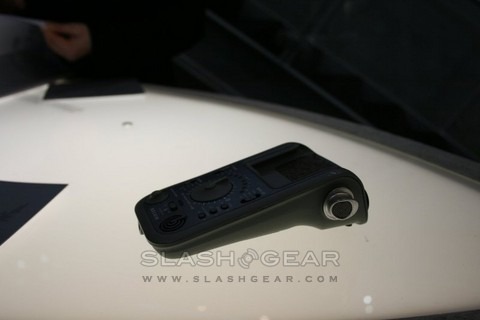 It has a built in microphone and speaker so you can playback what you just recorded. It has two channels, an XLR and a quarter-inch. The whole system is also battery powered so you don't have to plug it in and you could podcast on the bus ride home if you wanted to.
Since it records directly on the iPod, everything is almost guaranteed to work because it automatically uses iPod compatible recording formats. The only downside is the limited number of iPods that it works with, really its just the 5th Gen iPod, the new Classics (oxymoron?), and the 3rd gen Nano, sadly, no price or availability right now as this is one of their newest devices.