Plugs to stop our wasteful ways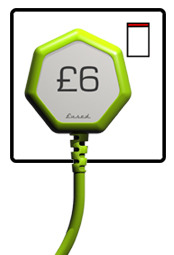 To help the world see their squandering ways when it comes to money and the environment, a couple of designers have created a prototype plug called "Fused." This unique plug can calculate the projected one-year cost of an appliance and displays the amount via some sort of LED or LCD screen on the back.
By clearly showing people just how much money they are spending on electricity for their appliances, the designers of this device are hoping that it will make people more diligent about turning off their appliances when not in use.
There is also a central adapter unit, to which all the plugs connect, that adds up all the costs to display an easy-to-read total value. This design has won a Red Dot "Best of the Best" Award.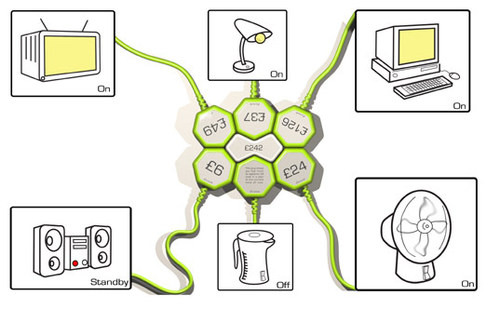 Plug prototype shows you the money you're wasting on electricity [Via: Pocket-lint]