PlayStation 4 update brings remote play to PCs and Macs starting tomorrow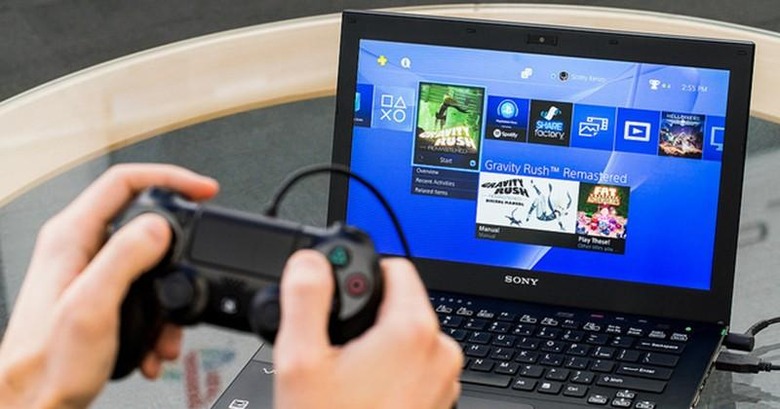 Sony has been beta testing their latest PS4 update since the beginning of last month. The update, version 3.50, codenamed MUSASHI includes a lot of interesting features, but the big one wasn't included in the beta. It's the ability to stream your PlayStation 4 games to a Mac or PC.
Tomorrow, Sony is planning to launch the new update, which will finally bring remote play to users. This feature has been teased by the company since last November, so it'll be nice to finally be able to test it out. The only requirements to stream your games on your home network are that you have the right OS for the job. You'll need either Windows 8.1 or 10, or if you're on the Mac side, you'll need to run OS X 10.10 or 10.11.
You'll be able to choose from three resolution options (360p, 540p and 720p) and two different frame rates (30fps, or 60fps). These options should allow those running on slower systems, or on older networks to still be able to play their games without any sort of lag.
The final thing you'll need to run your games on a PC or Mac is a DualShock 4 controller. If you own a PS4, then it's a given that you already have one of these, along with the required USB cable to connect it to your computer.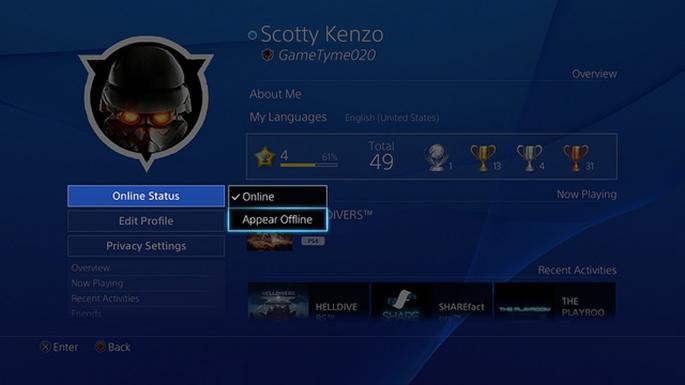 While the remote play feature is by far the biggest news in the update, it's not the only thing showing up in tomorrow's update. You'll finally have the option to appear offline to your friends, for those times when you want to play games, but you don't want to be pestered with game invites and the like. You'll be able to set your Online Status in your profile, and even determine which status will be the default whenever you start up your system.
You'll also be able to schedule events with your friends, starting tomorrow. This means that if all of your buddies want to get on and play a game together, you can schedule it ahead of time, and everyone that accepts your invitation will automatically be added to a party, when the scheduled time arrives. You can read all of the details about tomorrow's update on the PlayStation Blog.