Plantronics Launches CS70N Wireless Headset System with Noise-Canceling Technology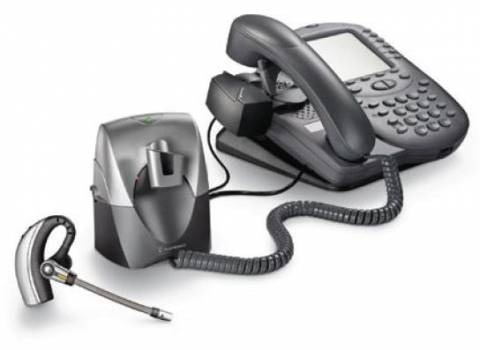 Today, Plantronics announced the availability of its third-generation professional headset solution, the CS70N Wireless Headset System.
The CS70N is the perfect combination of premium audio performance, style and comfort. It has been optimized for both traditional and IP telephony phones and provides office professionals with excellent hands-free mobility for increased accessibility and efficiency at work.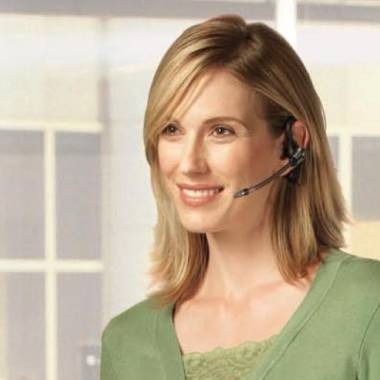 Based on the award-winning Plantronics CS70, the new CS70N features a specially-designed boom and noise-cancelling microphone that eliminates distracting background noise in loud office environments. The CS70N also enables users to talk hands-free and accomplish simultaneous tasks that fill the work day, such as using a keyboard and a mouse, leading a webinar, or move around the office without being tethered to the desk.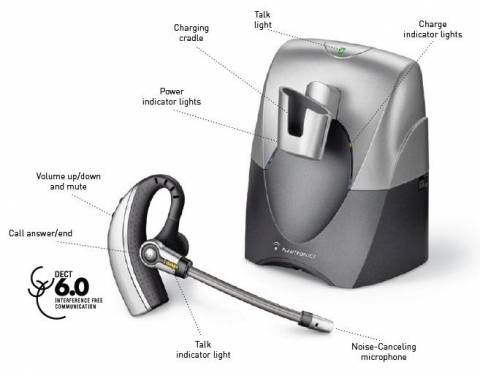 The headset is built on digitally encrypted, voice-dedicated 1.9GHz DECT™ technology to provide exceptional audio quality and lower interference with other wireless office devices at a range of up to 300 feet. Furthermore, the unit is discreet and lightweight.
It's comfortable enough for all day wearing. It has one-touch call answer/end, volume and mute headset controls for ease of use. It also comes with a integrated base and charging cradle for easy access and can run up to 6 hours on a single charge.
Thanks Thorsten [Plantronics]