Pioneer DJM-900nexus recalled over headphone flaw; availability now April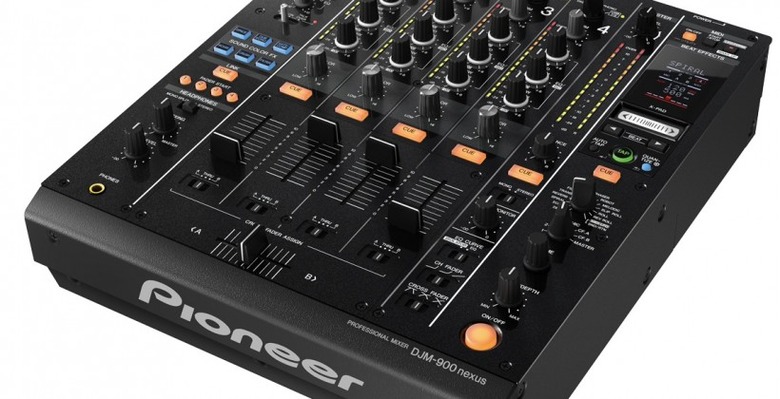 Bad news if you've been holding out for a new Pioneer DJM-900nexus mixer; the company has announced it is delaying availability – and recalling all units currently in the wild – after spotting a problem with the headphone system. According to Pioneer, "connecting certain headphones from other manufacturers with the volume set high can trigger a protective circuit to unnecessarily power down the unit."
The company has already addressed the issue at the production line, but it does mean that any units already in the wild in the US and Europe will have to be returned and swapped for a new model. According to Pioneer, that swap should happen at the retailer, but with availability now pushed back until early April it's probably worth ringing ahead to make sure they've an updated version for you.
The Pioneer DJM-900nexus has am integrated 24bit/96kHz USB sound-card, four audio channels and two mic channels. It has an X-Y controller and can connect to up to four CDJ-2000s/900s (or alternatively software sources) simultaneously. MRSP is $2,399.