Pebble iOS And Android Apps Released: Now You Just Need The Smartwatch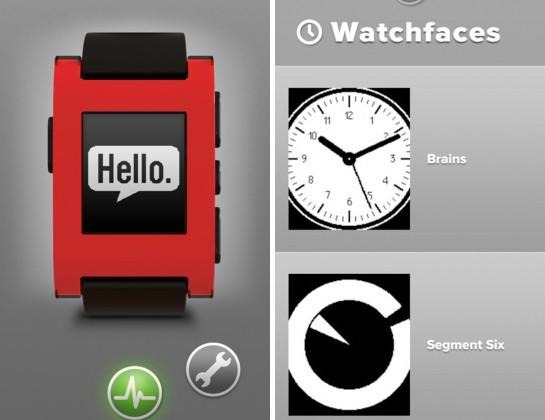 The Pebble smartphone apps for iOS and Android have both landed in their respective app stores, despite concerns by the smartwatch company that Apple approval delays might mar the day-one experience for iPhone users. The Pebble team announced the potential delay yesterday, alongside news that the first batch of watches was being shipped out to Kickstarter backers; however, in a follow-up message, the start-up confirmed the good news that apps for both platforms had been given the green light.
"The apps won't do anything until you receive your Pebble," the message to Kickstarter backers pointed out, "but rest assured that they exist and are waiting for you." Without the iOS app, iPhone users with a Pebble would have been left with limited functionality: notifications and music control would work, Pebble said, but owners would not be able to install watchfaces or upgrade to the latest PebbleOS.
That's no longer an issue, and as well as the iOS app, the Android version is out to download for those with phones or tablets running Google's OS. So far, functionality includes changing watchfaces, updating the firmware, and sending sample notifications – of emails, SMS, pings, and phone calls – to the timepiece.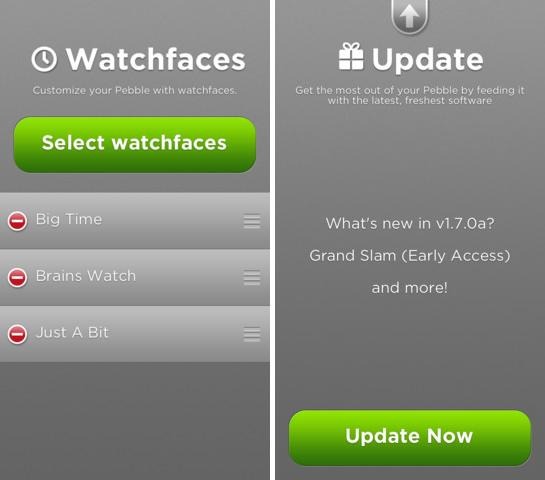 You can download the iOS app from the App Store here [iTunes link], and the Android app from the Play market here. Over at Android Community they've had a tentative look at the Android app - or at least as much as you can without having a Pebble watch itself – to see what features are promised.
More on the Pebble itself in our full hands-on