PC mods will work on iOS and Android GTA III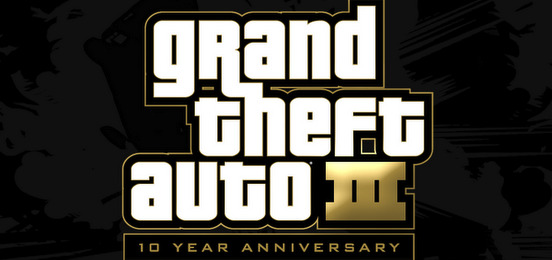 If you grabbed the iOS or Android version of the new game app Grand Theft Auto III you will appreciate this new. The game launched in the middle of last month and can be downloaded right now. Kotaku reports that the game will work with the PC mods that added new content to the original computer game back in the day.
The iOS version may be tough to mod, but apparently, Android users have an easy time modding away. All the Android user needs to do is access the Android/Data/com.rockstar.gta3/files/GTA3 directory. IOS users will need to be jailbroken apparently.
The word is the workaround isn't difficult at all since the PC code is actually running on the smartphones. It's interesting that PC game code from ten years ago will run without any issues on smartphones of today. I can remember the game slowing my computer down back in the day.
[via Kotaku]