Paramount movies destined for YouTube and Google Play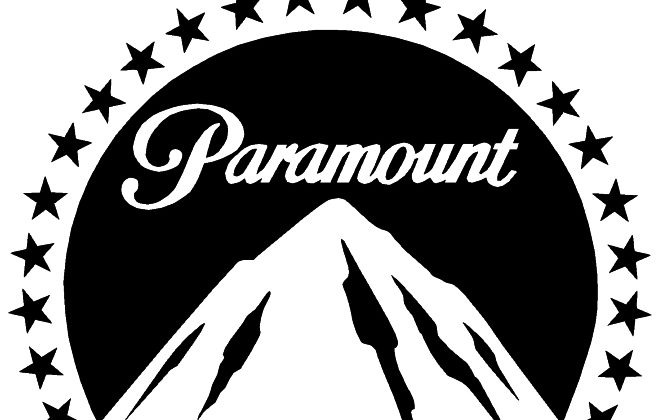 YouTube has slowly but surely been buildings it collection of movies available to purchase or rent. Google is looking to expand the range to both YouTube and the Play Store, today announcing a new partnership with Paramount that will see the studio's movies hitting both services. All in all, you can expect to find almost 500 titles from the studio, with prices depending on factors such as title age and SD/HD options.
Catalogue titles such as Coming to America and Ferris Bueller's Day Off will be available starting from $2.99 for a 48-hour viewing window. If you want HD versions, the price climbs to $3.99. New titles, such as Hugo, will cost even more, with the HD option costing $4.99.
Google say that they now have five out of the six major studios on board with the rental services, as well as ten independent studios. All in all, there are almost 9,000 movies available, with more being promised in the future as the service continues to expand.
The new selection of movies will be available in the United States and Canda starting today, with others rolling out in the next few months. Unfortunately for those not in the US, these new options aren't available. We tried accessing several Paramount movies in the UK and were told that the movies weren't available. Like other companies, Google will need to negotiate the rights for different countries separately.
[via YouTube]