Pandora Rumored To Launch On-Demand Service To Compete With Spotify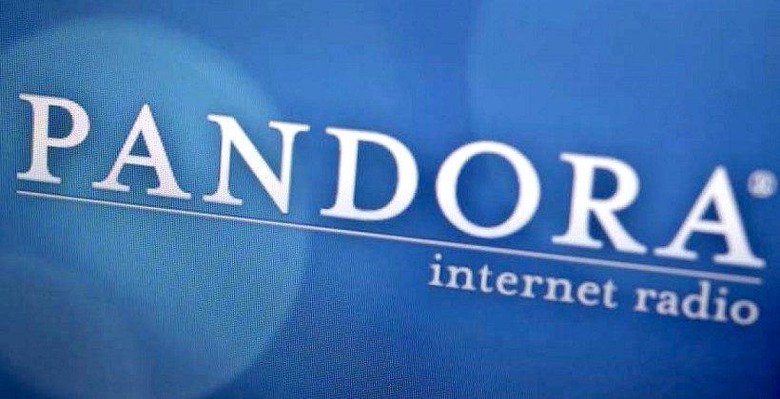 Pandora, one of the oldest players in the streaming music market, appears to finally be stepping up its service from simply radio-only to an actual on-demand option for users. A new report indicates that following the purchase of Rdio last year, Pandora is nearing the release of a premium on-demand music service that would allow it to compete with the likes of Spotify, Apple Music, Tidal, and others.
According to the Wall Street Journal, Pandora is close to signing licensing deals with the major record labels, and that the new service could launch as soon as September. Sources told the WSJ that Pandora will offer three tier options, including the existing free ad-supported radio service.
Pandora One, the $5/month ad-free option, is also expected to remain, however it will still function as a themed radio station service, only letting users choose an artist to get started. It's said this tier will be upgraded with more chances to skip tracks, as well as options for offline listening.
On the other hand, the new, $10/month option will give users complete on-demand access to a music library that's comparable to Pandora's rivals, with tens of millions of songs. This tier will launch in the US first, and then see a gradual international expansion, with the chance of it also bringing the free option to more countries.
Pandora will certainly have its work cut out in trying catch up with streaming music giants Spotify and Apple, especially with each one focusing on offering exclusive content. But Pandora's advantage has always been its huge user base, especially with in the free tier. If it can convert even a small percentage of those users to on-demand, it will help cement its place in the market.
SOURCE Wall Street Journal