Panasonic Lumix DMC-LX3K with custom 10.1MP CCD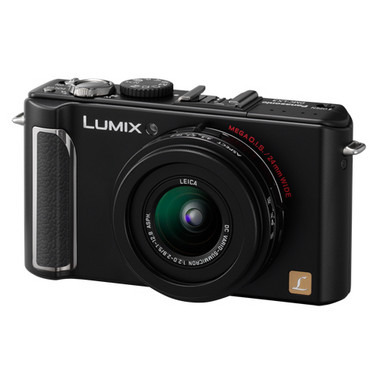 Panasonic's Lumix range continues in its pleasingly classic styling with the new DMC-LX3K, a 10.1-megapixel point-and-shoot camera with a custom 1/1.63-inch CCD and many of the features and functionality previously limited to DSLR ranges.  As well as a 2.5x optical zoom and 2.5fps image burst capture mode, it can capture images in the RAW format together with 720p high-definition video at 24fps.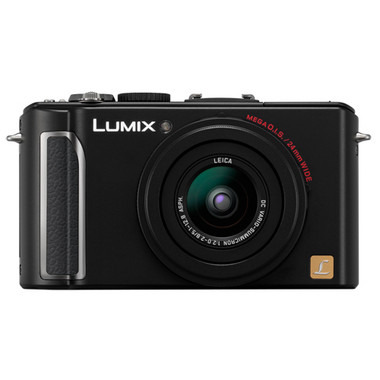 According to Panasonic, the special CCD the LX3K uses is 40-percent more sensitive than that used in other 10.1-megapixel cameras it produces, as well as showing a 35-percent increase in saturation.  It can capture in 4:3, 3:2, and 16:9 aspect ratios, and if you're indecisive there's a Multi Aspect mode that shoots in all three and gives you the option of which to keep.
Previewing and reviewing is left to a 3-inch, 460k pixel LCD, while a full range of ISO settings are possible: 80, 100, 200, 400, 800, 1600, 3200 and 6400 in High Sensitivity mode, together with an automatic mode.  It uses a F2.0 24mm LECIA DC VARIO-SUMMICRON lens with F3.3 / F8.0 aperture at wide-angle and F5.8 / F8 at telephoto.
The Lumix DMC-LX3K will go on sale in August, in black or silver, priced at $499.95.
[via GADGEToholic]