Palm's next-gen 3G Treo details emerge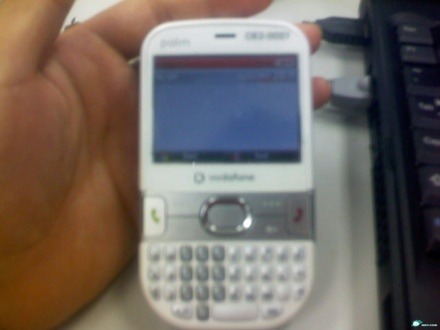 The information on Palm's wizard-themed Gandalf smartphone continues to drip out, like warm molasses from the mouth of a drunken child, and it looks like its official name will be the far less magical Treo 500.  A 3G handset using HSDPA and Bluetooth 2.0, there'll be two main differentiations – a Windows Mobile 6 version and a non-touchscreen alternative running a new incarnation of the Palm OS – and then a number of colour options.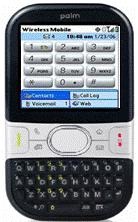 Weighing in at 135g and measuring a svelte 117 x 65 x 13.8mm, that makes the new Treo over 8mm thinner than the 750 and addresses the key complaint that the Palm range is under-equipped in the sexy stakes compared to competitors. 
The screen, in both touchscreen and basic variants, is a 2.4-inch QVGA unit capable of 65k colours, while onboard memory maxes out at 256MB and 64MB of RAM.  Stereo Bluetooth should make the 500 range a decent portable music option, with the 2-megapixel camera rounding out the multimedia features.
Still no word on release date, but it looks like Vodafone will remain the initial carrier.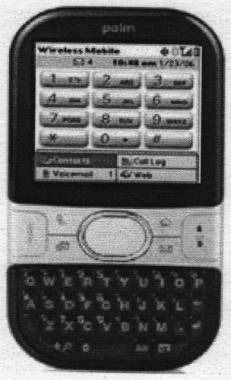 Intomobile [via Electronista]