Palm kills Foleo 'Smartphone Companion' to focus on next-gen OS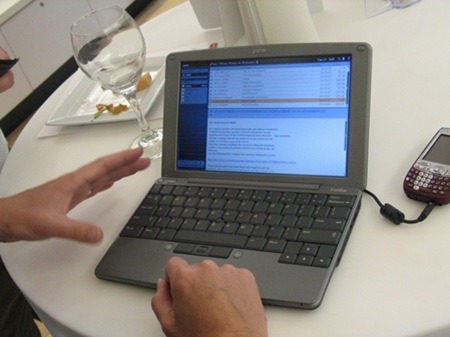 Palm giveth, Palm taketh away. You know the Foleo "smartphone companion" we were all so, well, maybe not stoked about but at least interested enough to say "meh, okay?" with a little feeling – well, Palm CEO Ed Colligan has just axed it. In a statement on the Palm Official Blog, Colligan expresses his doubts that the company could support two different platforms – the Foleo's and the ongoing development of the next-gen Palm OS – and as such has decided to kill off the compact not-quite-a-laptop before it even launched.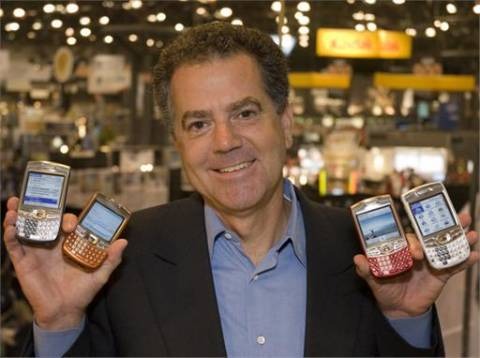 "In the course of the past several months, it has become clear that the right path for Palm is to offer a single, consistent user experience around this new platform design and a single focus for our platform development efforts. To that end, and after careful deliberation, I have decided to cancel the Foleo mobile companion product in its current configuration and focus all of our energies on delivering out next generation platform and the first smartphones that will bring this platform to market. We will, of course, continue to develop products in partnership with Microsoft on the Windows Mobile platform, but from our internal platform development perspective, we will focus on only one" Ed Colligan, Palm CEO
There's still the prospect of a future Foleo device, however, using whatever this new OS develops into, but Colligan refuses to be drawn on possible timescales. What he will disclose is that the decision to junk the Foleo will cost Palm somewhere in the region of $10m.