Palm Centro 'casual smartphone' finally launched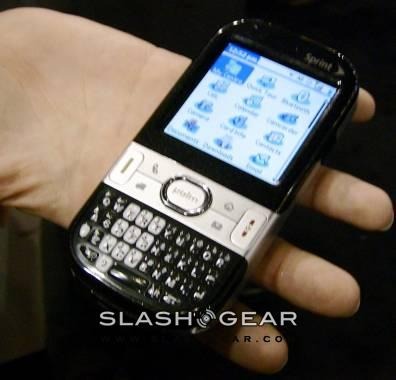 Well, it's September 27th and just as we told you, Palm has officially launched the Centro smartphone, the first all-new handheld from the company in some time. Unlike the Treo, which continues to be marketed as the besuited's best friend, Palm are positioning the Centro as the lynchpin of your happy, friend-filled multimedia life. That means functionality like email, IM and web-browsing as well as YouTube videos, Google Maps for the directionally-challenged and – taking advantage of the 90-day exclusive partnership with Sprint – On Demand and Sprint TV to funnel entertainment and news direct to the palm (sorry, Palm) of your hand.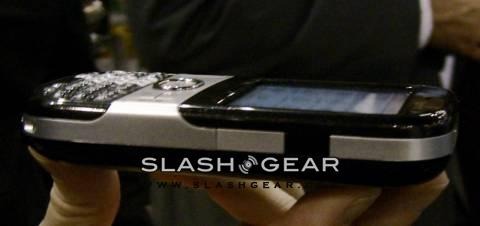 Coming in sober black or jaunty red, the $99.99 handset (for which you'll be expected to sign your cellular life away to a two year contract) can access Sprint's mobile broadband network using EV-DO and is packed to the lozenge-shaped gills with all the functionality we expect these days together with Palm's ever-friendly (and four years old) OS. Obviously there's a full QWERTY thumbboard in addition to the 2.2-inch 320 x 320 touchscreen, as well as a camera that can shoot photos and video.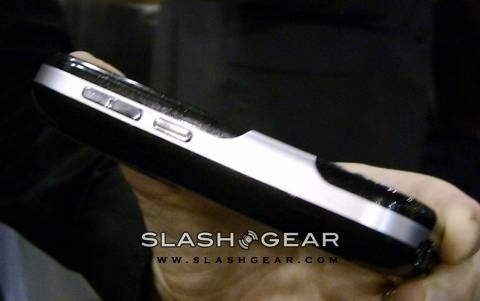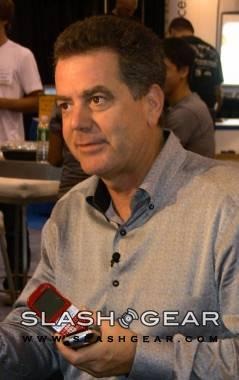 At 4.3 x 2.1 x 0.75 inches (and weighing 4.2oz) the Centro is smaller than the Treo which could find the thick-fingered having trouble with an inevitably smaller and more cramped keyboard. Some will undoubtedly love it, others hate it; meanwhile, we might all be lamenting the absence of Windows Mobile 6 that, although perhaps a tad more complex than the Palm OS, has degrees of flexibilty that are nonetheless welcome.
Still, to criticise for that maybe misses the whole point of the Centro. This is a cellphone for the Sidekick generation, for someone looking to upgrade from a standard mobile to something with a lot more functionality and a little more grunt. Media-friendly features like subscription-based WMA compatibility and Sprint's own mobile music store are icing on that cake.
The Centro is available to pre-order now, with first deliveries expected mid-October. Look for SlashGear's review very soon!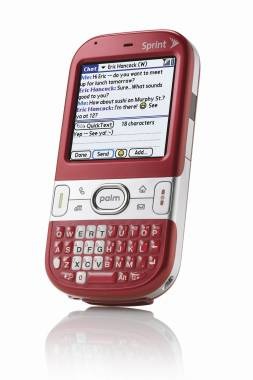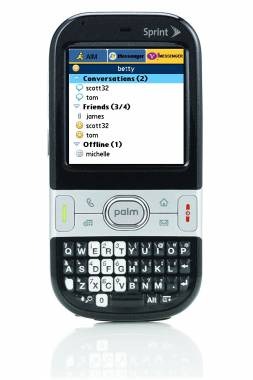 Palm Centro [Palm]