Over 500m devices connected to internet in U.S.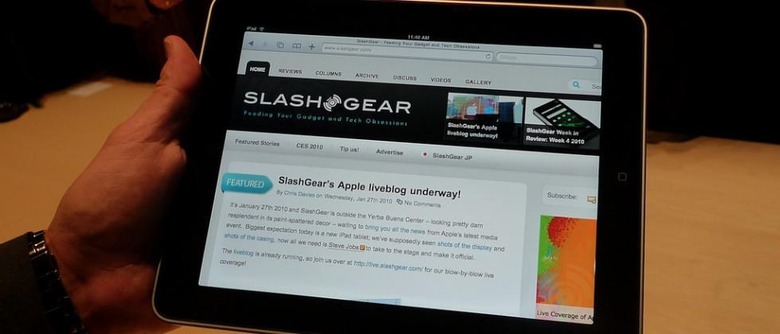 A new analysis performed by The NPD Group shows that the United States has hit an impressive milestone. There are currently over 500 million internet-connected devices all across the nation. These devices include smartphones, tablets, laptops, PCs, video-game consoles, HDTVs, Blu-Ray players, and more. The NPD Group says that the main driver for this number is the increase in smartphone and tablet ownership.
The analysis shows that since 3 months ago, over 9 million more people made the change from regular cell phones to smartphones. It also showed that 18 million more consumers have purchased a tablet device. The number of connected devices per U.S. Internet household has grown from 5.3 internet devices per home to 5.7 internet devices. The study also shows that unsurprisingly, most of those devices are Apple or Samsung branded devices.
Smartphone adoption rose up 5% since 3 months ago, and tablet adoption rose up about 18%. The PC still remains the most commonly used internet-connected device in households, with over 93% of households owning at least one PC, a number that hasn't changed in the past 3 months. John Buffone, director of devices at NPD Connected Intelligence, stated, "It's hard to believe that tablets and smartphones are still somewhat in their infancy. But as we have seen in just the past few months, there is significant potential for this market to develop further."
Consumers are adapting to mobile devices at a rapid pace, especially with the help of Android and its low-budget tablets. Android tablet sales are forecasted to dominate the tablet market this year thanks to the cheap options offered, such as Amazon's line-up of Kindle Fires, Google's high-end, yet affordable Nexus 7, and HP's upcoming Slate 7. The IDC predicts that over 190 million tablets will be shipped worldwide this year.
[via NPD]