OUYA begins talks with NVIDIA and pledges more rewards for investors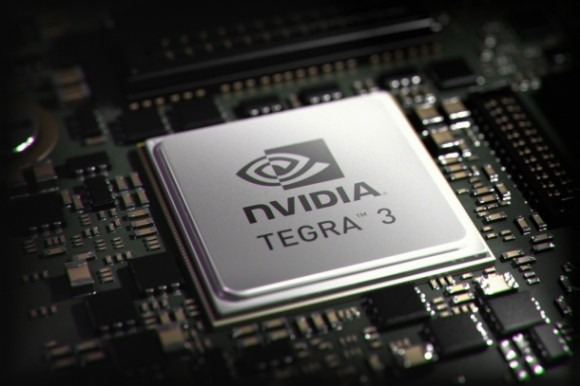 This week the Android-based HDTV connected gaming device known as OUYA has blasted past its initial Kickstarter goal straight into the news media's eye for up-and-coming powerhouses in the mobile universe. As such, each time they send out an update as large as what they've just pushed, it's time to pay attention. Today's update includes their first meeting with NVIDIA on how the quad-core Tegra 3 processor plays into this whole fabulous situation.
The folks at OUYA have let it be known that NVIDIA has thus far been "incredible" in their support and in the help they've given the team in getting off the ground with developing the console for the future of Android gaming. They'll continue working side-by-side as NVIDIA always does with great hardware manufacturers and software developers aiming for greatness with their Tegra chipset.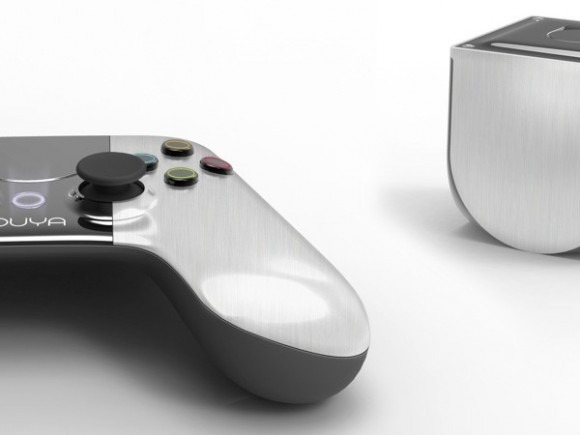 The OUYA team has acknowledged the fact that they'll need to address the issue with their current controller in that it's not going to work too great with color-blind users. They've noted that they're now considering an Ethernet port for the device. They've let it be known that they're still working on both discovery and curation.
And of course they've brought on an update about the future of games on the console, showing off some support from the indy game makers at Meteor – they've made a soon to be released game by the name of Hawken, as seen here:
Finally, they've assured the developers out there looking to get into OUYA with contributions via Kickstarter in the short term that they'll be adding additional rewards in the near future since the current set of rewards has dried up entirely! They've suggested that they might release the software build for the device earlier than the device itself, that they could release the innards of the device to contributing developers before the actual device is released, and have noted that they're very open to suggestions, of course.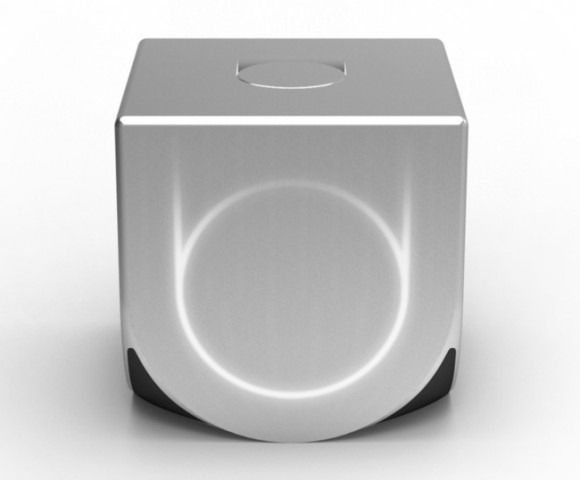 Have a peek at our timeline of Ouya stories below, and let us know if you're thinking about purchasing the $99 beast of an Android device when it comes out some time soon!