Only Modest Lines for Verizon iPhone 4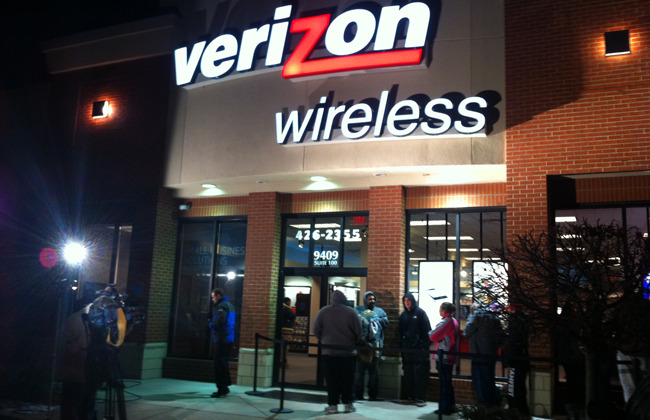 After all the excitement surrounding the release of the iPhone 4 on Verizon, the lines at stores were somewhat underwhelming this morning. This even though, according to Analyst Mike Abramsky with RBC Capital Markets, Verizon is expected to sell more than a million phones in the first week.Yes, it is cold outside, but that hasn't stopped people from lining up for new releases in the past. More likely, it is because this isn't really a new release.
The iPhone 4 has already been out for over six months, and though it is new to Verizon, many people may be waiting for the iPhone 5. Also, at $30, Verizon's data plan is more expensive than AT&T's. More importantly, perhaps, Verizon made the phone available to existing customers on February 3rd, and it was available online yesterday.
Check out SlashGear's full review of the Verizon iPhone 4, and let us know if you were one of those who braved the cold to get a new phone today.
[via TechFortune]