OnePlus 6T on Verizon has problems receiving SMS [UPDATE]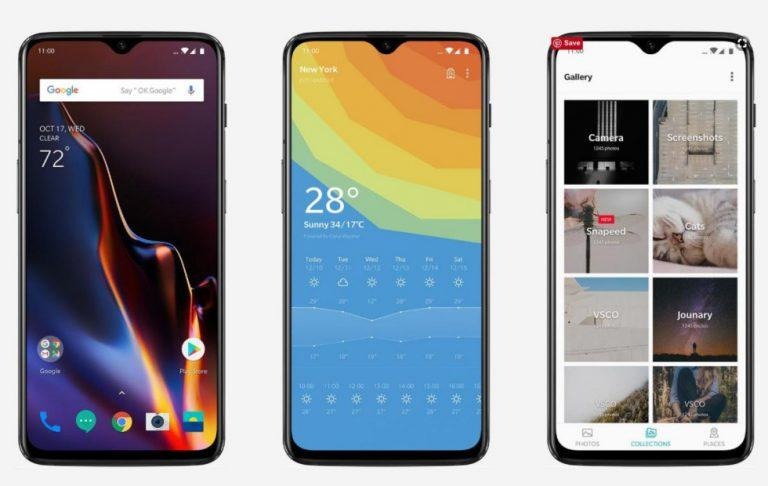 The OnePlus 6T has the distinction of being the first from the company to be made available from a US carrier. T-Mobile USA to be exact. That doesn't mean it's not available for other networks as long as you buy an unlocked version. In fact, the OnePlus 6T is also the first of its line to be certified for Verizon's network. Unfortunately that part isn't proceeding as flawlessly as some Verizon subscribers might have hoped, with numerous complaints about not receiving text messages and the hoops they have to go through to fix that.
This isn't exactly a case of favoritism and T-Mobile pulling strings to besmirch its biggest rival. Instead, it's yet another example of how Verizon's CDMA network is causing both smartphone makers and its own subscribers some headaches.
In a nutshell, the OnePlus 6T supports the necessary LTE bands to work on Verizon's network. That network, however, falters on properly delivering text messages to the OnePlus 6T because it still uses a CDMA network to do so and the phone just doesn't have the hardware to support CDMA. The end result is that while OnePlus 6T owners on Verizon can send text messages, they aren't able to receive them.
UPDATE: As a reader pointed out in a comment below, the OnePlus 6T does include support for CDMA bands BC0 (850 MHz) and BC1 (1900 MHz PCS). These are Verizon's 3G CDMA bands. This means that, in theory, it should work with no problems on the carrier's network. At least based on what OnePlus itself advertises. At the moment, the only thing that's certain, based on those same specs, is that the phone supports Verizon's newer LTE bands, though some claim that it does not support the older CDMA ones. We are currently waiting for either company to clarify the matter.
The "fix" for this can be quick or painfully long, depending on your luck. Many have contacted Verizon customer service and uttered the magic words "I want this to be a CDMA-less device". Some got their problems resolved in minutes. Others took hours if not days of repeated calls. Droid Life got a tip from Verizon to use a self-help process from their My Verizon account but it's reportedly a hit or miss.
At first glance, it almost sounds like the recent blunder Razer made with the Razer Phone 2 also on Verizon's network. Fortunately, in this case only SMS reception is affected. Verizon reps are telling subscribers that it might take a few weeks for things to normalize, hinting that Verizon might not have flipped all the right switches despite certifying the OnePlus 6T on its network.