Olympus PEN-F Gallery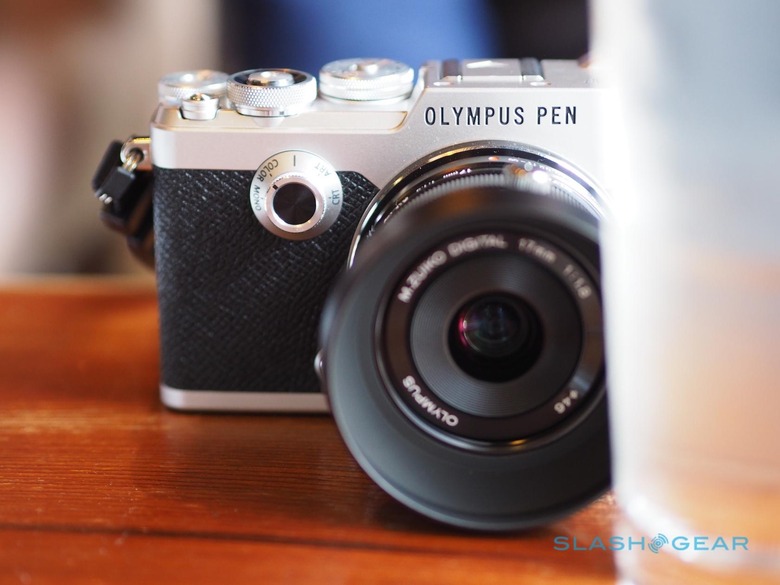 Olympus' PEN-F takes a brand new 20-megapixel sensor and the 5-axis stabilization from the E-M5 MkII, and wraps it in a retro body. A 2.36-million dot OLED electronic viewfinder sits up in the top corner, intended to leave the photographer's other eye unblocked, while inside Olympus' TruePic VII Image Processor supports ISO 80 and High Res Shot Mode for up to 50-megapixel stills.
The Creative Dial on the front allows for easy access to a variety of in-camera editing and filter systems. Monochrome offers a range of tonal effects mimicking classic black & white film chemistry, while Color lets users pick out one or more hues in the frame for emphasis or muting.
Each setting can be customized, and the top mode dial has four custom spaces for storing entire setups. You can see image samples from the camera in our gallery; all of the photos of the PEN-F below were taken with the camera itself.
The PEN-F will go on sale in early March, priced at $1,199.99 body-only.