OLPC not working on Windows after all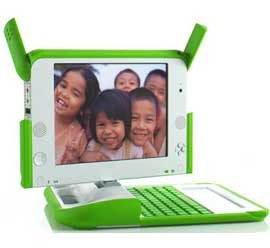 We recently reported that the XO laptops will be able to run Windows. While this is likely true, it is not something that OLPC is actually working on.
In fact, Microsoft has not even contacted the program to suggest a partnership or offer their assistance in getting Windows onto their machine. Microsoft does however have access to XO prototypes, and is working to make Microsoft software run on the laptop.
One interesting fact is that of all of the governments the OLPC program has approached, not one of them has actually requested that the laptops run Windows.
OLPC project clarifies: no plans for Windows support [via arstechnica]