Old Apple Watch repairs qualify for Apple Watch 2 replacement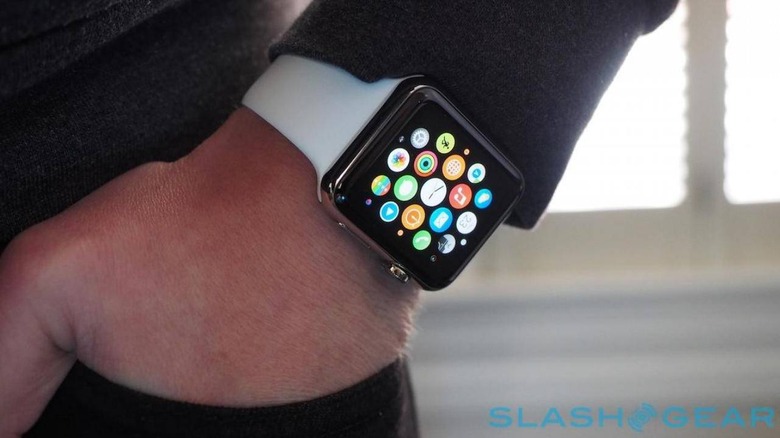 Apple is quite good at supporting its products, both hardware and software, for quite a long time but there are just some things it can't delay for long. One of those is the availability of components and replacement parts for years-old devices. Such is the ugly truth that owners of the first gen Apple Watch and the Apple Watch Series 1 might now be facing as reports indicate that repair parts are "temporarily constrained". On the upside, such owners are now qualified to get a slightly newer Apple Watch Series 2 as a replacement instead.MacRumors got hold of a document being sent to Apple Authorized Service Providers and probably Apple Stores as well detailing what should be done if customers with these old Apple Watches come in for repairs. So far, however, no reports from consumers have verified this replacement offer.
According to the document, authorized service providers are permitted to offer such customers a replacement 42 mm Apple Watch Series 2 as a replacement for a repair request for the first two Apple Watch models. Although it seems straightforward, there are a few caveats to the arrangement. One is that only the Apple Watch "Series 0" and the Apple Watch Series 1 are eligible. Curiously, only 42 mm sizes of those two are also qualified, leaving out the 38 mm models.
The document also doesn't mention what specific replacement parts are in short supply. Given that the replacement offer is only effective from February until April, it seems that Apple doesn't expect the shortage to last forever. Either that or it will stop repairing or replacing these old Apple Watches altogether.