Official 2012 Super Bowl XLVI Guide app Hands-on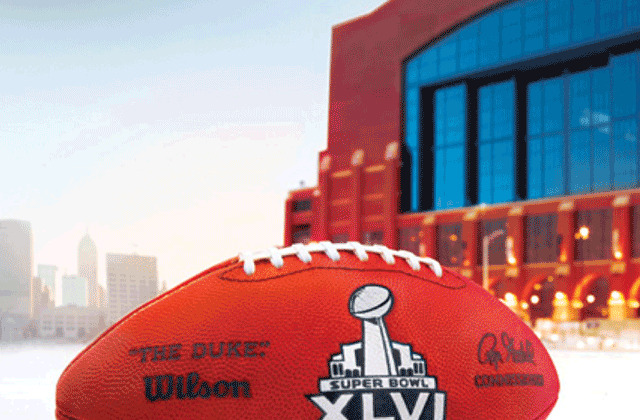 Both iOS and Android devices will be ready and welcome to watch the Super Bowl live right here in 2012 – just so long as you've got a Verizon-based device. While the Super Bowl XLVI Live Feed does have one gigantic button sitting right at the top of all of the main screens here in this guide app, you'll need Verizon's NFL Mobile app (built in to most Verizon phones released in the past few months) to watch it. What this guide app offers is everything other than that, complete with a massively impressive 3D map of the area around and inside Lucas Oil Stadium.
You'll find not only a full guide of the interior of the stadium, but a full guide to the city as well. Want to park your car and mark the GPS location? Go for it here! Want to find a place to eat, drink, and be merry? That's here too. Plan your day before the game and after the game if you like, and find your seat when it's time to sit! This app has been developed with the NFL to provide you a map not only from your car to the stadium, but from the stadium front door to your seat as well.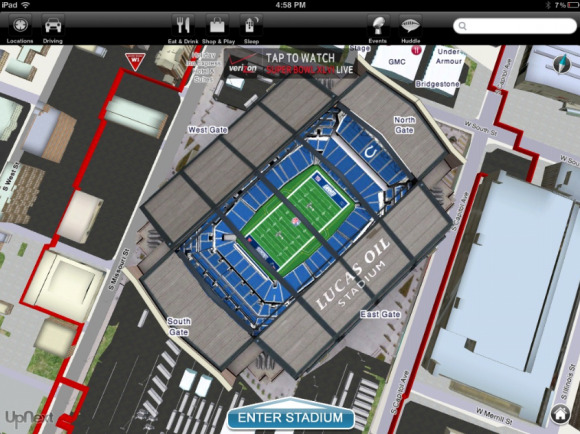 This app is good for everyone not actually attending the Super Bowl with all sorts of social feeds from Twitter and official NFL sites. In addition you'll find that your vision will be increased should you like to tap into player info, trends in talks on any manner of topics surrounding the game, and more! This app is free for both iOS and Android, available now on the Android Market and in the iTunes App Store.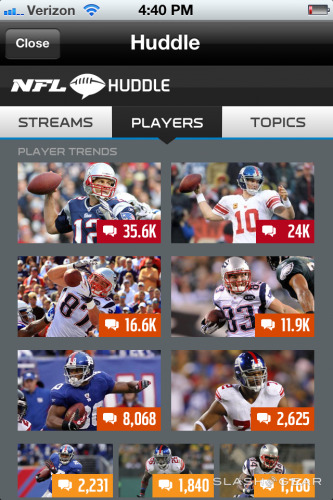 Note that we've had a little bit of trouble getting the app to work on some Android devices but have found no common factor in what makes the app unable to run. That said, both the iPad and the iPhone apps work great, and if you have the choice, this app looks best on a tablet. Get into it all right this second!