Oculus Story Studio is closing, company will support VR creators instead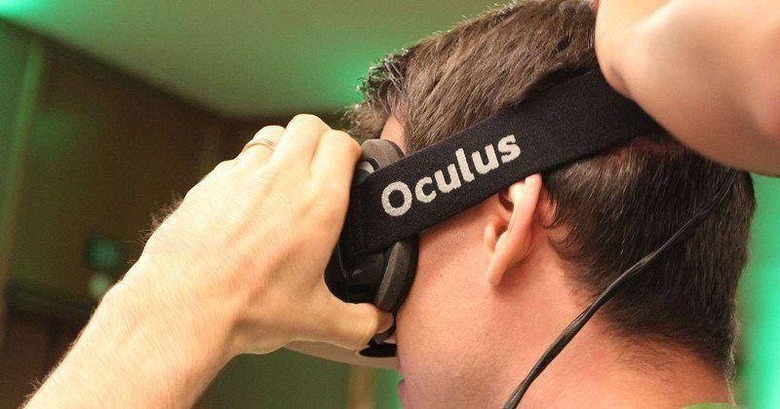 Oculus has announced plans to shutter Story Studio, the company's division for creating VR-based storytelling content. According to Oculus, Story Studio was initially intended to produce short and creative virtual reality content that would 'inspire traditional filmmakers' to create their own similar VR offerings. We're two years into the future now, and VR video creation is a quickly growing category among digital creatives. In light of that, Oculus has decided to stop producing its own internal content and to instead focus on supporting 'external production.'
Oculus Story Studio launched when VR as a whole was still in its early infancy and the things it could offer were still largely relegated to creative imaginations. Though we still have a long way to go before virtual reality is in its prime, the entire category of technology has been wholly embraced and many creators are working on leveraging the technology for their own creative endeavors.
"After careful consideration," Oculus' Jason Rubin said in a blog post today, "we've decided to shift our focus away from internal content creation to support more external production." This means, first and foremost, closing down Story Studio. He explains that this business move will ultimately help Oculus "turn our internal research, development, and attention towards exciting but unsolved problems in AR and VR hardware and software."
This business move doesn't mean Oculus is abandoning the world of VR content creation. Rather, the company says that it is 'still absolutely committed' to the subset of art and that it is going to shell out $50 million for the exclusive funding of 'experiential VR content' of the non-gaming variety. Creators and artists will be on the receiving end of these funds. The company will also be investing in programs and resources to help people get started, including things like tips and video tutorials.
SOURCE: Oculus