Oculus Rift signs on Team Fortress 2 as first game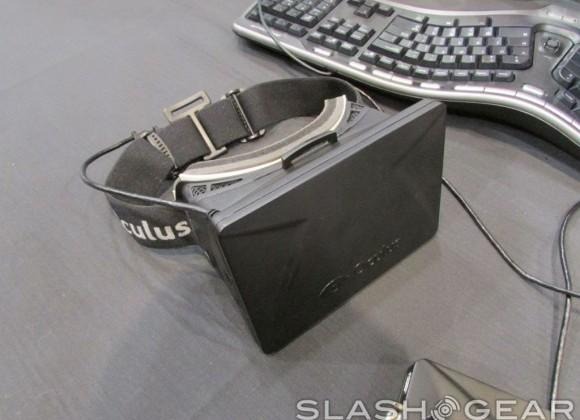 The Oculus Rift virtual reality headset made a huge splash at CES back in January, and the team behind the extraordinary toy has been hard at work to bring it to the mainstream and make it available to the public. The first step in that process is to get games for it, and the company has announced that Valve's Team Fortress 2 will be the Oculus Rift's first game.
Of course, we knew for a couple of months that Valve would be working on a virtual reality port of Team Fortress 2, and the developer is planning to detail the port at GDC 2013 at the end of this month. The game will come with "VR Mode" and will be playable on the PC using the Oculus Rift, according to Engadget.
Valve programmer Joe Ludwig says that Team Fortress 2 gamers who have an Oculus Rift will be able to play the game in a whole new way, and Rift gamers will be able to play with their friends in the same servers has regular players, which is pretty neat. The game's VR Mode will be available to anyone with an Oculus Rift dev kit and a copy of Team Fortress 2.
Unfortunately, while the game is compatible on Mac and Linux, the Oculus Rift will not support either of those platforms at launch. The company will only have an SDK available for Windows at launch, but it seems the team is dedicated to bringing an SDK over to Mac and Linux at some point in the future.
[via Engadget]