NVIDIA's Spring Game Sale has come into full bloom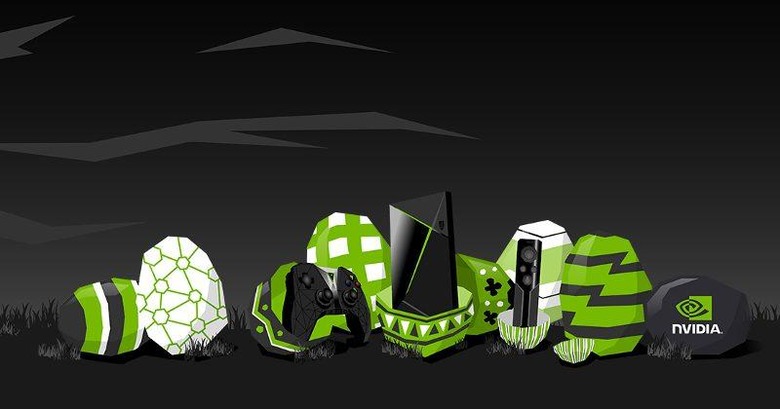 What better way to welcome the new season of life than by bursting into a spending spree, right? While gamers probably wished there were no need to wait for seasons to have sales, we'll take what we can. NVIDIA has just kicked off Spring with a SHIELD-centric sale. And while the titles are admittedly on the thin side, at least one game comes with a PC code as well.
The NVIDIA SHIELD is still probably THE Android gaming device. And that's not just because of its beefy hardware, boasting of NVIDIA's Tegra X1 chip. It's also thanks to some of the SHIELD-exclusive features and services that take the device beyond just Android games. Namely, GeForce NOW.
Although once a hot topic in gaming circles, the game streaming hype has settled down a bit. NVIDIA, however, is still pushing it, perhaps to the benefit of Android gamers more than their desktop counterparts. It practically allowed the Android-based SHIELD to play PC games that would have never worked on Android either because of the very nature of the game or because of the hardware requirements, or both.
Curiously, only one GeForce NOW is on a discount in NVIDIA's Spring Sale. That would be the rather controversial sci-fi survival game No Man's Sky. Although it was off to a rocky start, subsequent patches addressed some, though not all, of the complaints about the game. Fortunately, the one available on GeForce NOW is the Pathfinder patch. At 40% off, the once $59.99 title can be yours for only $35.99.
The other games in NVIDIA's list are native Android titles that may or may not be familiar even to gamers.
• Chariot $2.99 (50%)
• GoNNER $3.39 (66%)
• Juju $4.79 (50%)
• Kingdom: New Lands $6.99 (30%)
• Skateboard Party $0.99 (50%)
• Stikbold! $4.99 (50%)
• Ultimate Chicken Horse $5.99 (50%)
The NVIDIA Spring Game Sale runs from April 13th all the way to the 16th so grab 'em while they're hot!