NVIDIA SHIELD, "Pro" version appears, disappears from Amazon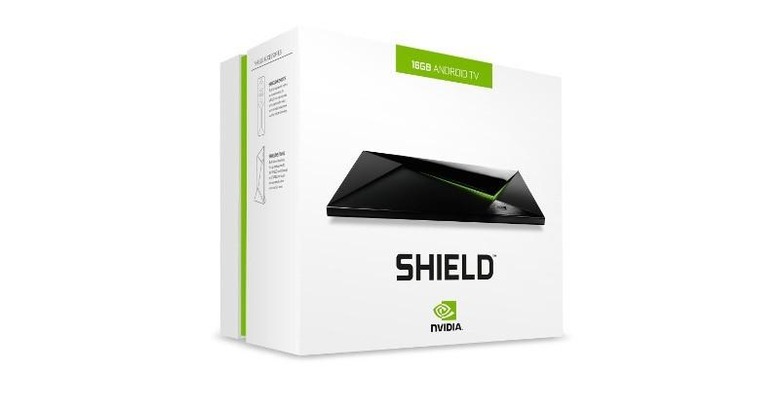 It might be nigh time for NVIDIA's take on an Android TV gaming rig for your living room to come to market. That is, if the "accidentally" outing of the NVIDIA SHIELD is any indication. Amazon's product listings showed, and then swiftly removed, the NVIDIA SHIELD as well as an unannounced SHIELD Pro model, hinting that we're close to seeing one or both in the retail flesh soon. If that soon will be before May ends, it could give Android TV a serious boost before Google I/O 2015 kicks off.
To recap the SHIELD's tech specs, it is powered by NVIDIA's most recent Tegra X1 mobile chip, touted to be the most powerful in the market. That said, given the recent attention paid to the Qualcomm Snapdragon 810's suggested flaw, we will have to see if the Tegra X1 will be just as hot. Literally speaking, of course. There's little doubt to its power though, as our hands-on with Crysis 3, yes Crysis 3 on Android, proved.
The rest of the specs are pretty much what you'd expected from a high end device, like 3 GB of RAM, support for 4K UHD video output, HDMI, USB 3.0, 802.11 ac 2x2 MIMO Wi-Fi, and Bluetooth 4.0 just to name a few. The only hitch, perhaps, is the 16 GB of storage, which might not be enough if you consider that resource-hungry Android games nowadays take up at least 1 GB chunks of that. The microSD card slot could help alleviate the problem, but the SHIELD Pro seemingly has the best answer. Much of this Pro device is unknown, except for the 500 GB storage that supposedly comes with it, keeping up with some of the more recent gaming consoles.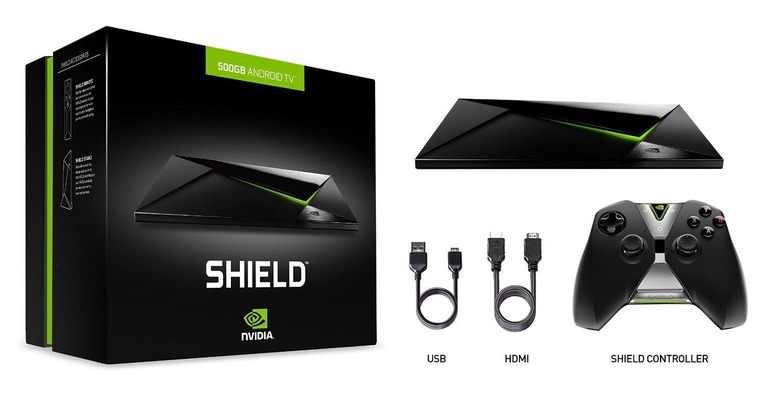 Last time, we've been told that the NVIDIA SHIELD kit would cost around $199. No indication how much more the Pro model will cost. That kit includes the device itself, a SHIELD Controller and a few cables, including HDMI. That pretty much shows how this device is intended for gaming more than anything else, as the TV-oriented remote is actually made as a separate purchase, in contrast to Google's Nexus Player.
VIA: PC Perspective