NVIDIA SHIELD Android TV gets Plex server, HDR Netflix, 4K VUDU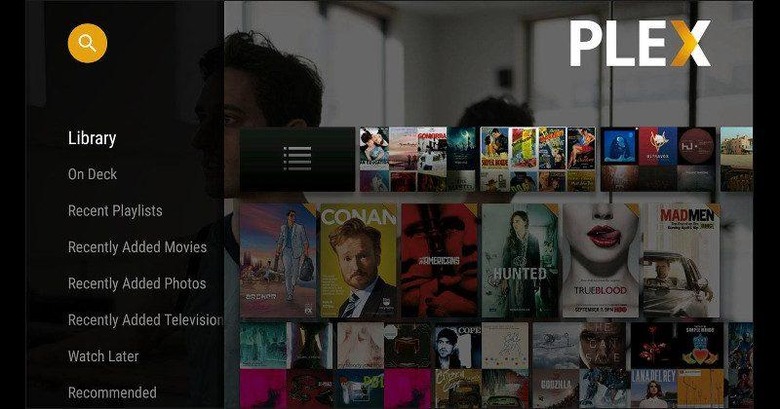 The NVIDIA SHIELD is a nifty Android device that is quite perfect for developing graphics intensive apps, like games, thanks to its NVIDIA Tegra X1 chip and the shiny new Vulkan API.But at its heart, it is an entertainment device with a disposition for high quality, high resolution video. That nature is all the more emphasized in the latest firmware 3.2 update that brings, among other things, Plex server, support for 4K videos on VUDU and YouTube, and Netlix in HDR mode.
Earlier this month, Plex already revealed the good news about its new presence on the NVIDIA SHIELD. What makes it different from its normal Android app is that Plex on this particular Android TV runs as a server instead of a client. As it turns out, the SHIELD has enough muscle to not only serve up media to Plex client devices, like PCs or mobile, but also do HD transcoding itself. And you don't even have to be in the same local network, as streaming can be done even when you're on the go.
Although probably the highlight, Plex server isn't the only big thing coming to the NVIDIA SHIELD in this update. Plug in an HDR TV and the SHIELD becomes the first smart TV box to support Netflix's HDR mode, bringing a wider gamut of colors. If that TV also happens to be a 4K one, you can also enjoy 4K YouTube videos running at 60 fps, boasted to be possible only on the SHIELD. 4K also works with VUDU's video rental and sales service. And it's not only video either. The SHIELD now supports Dolby Atmos surround via pass through, at least for certain apps, like VUDU, MX Player, SPMC, and the stock Photos and Videos app.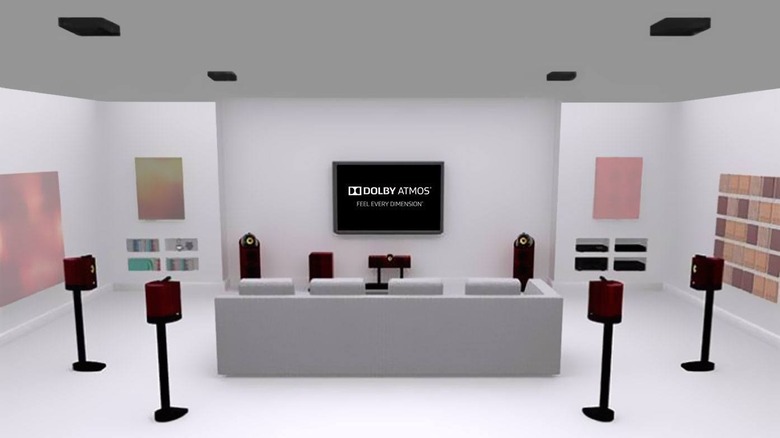 With all those new high-quality videos, especially Plex server, you might start worrying about storage space, especially considering Plex works for both 16 GB and 500 GB models of the SHIELD. Never fear because NVIDIA now allows NAS drives to be attached, wirelessly of course, to the SHIELD for your repository of media files. Something less extravagant but equally significant is the ability to access SHIELD's folders from a PC or Mac connected via the same local network.
Together with the new features, the firmware update also fine tunes the SHIELD to work smoothly with new games, both from NVIDIA's GeForce NOW streaming titles, like Mad Max, Jotun, and Hard Reset, as well as SHIELD exclusive games like Resident Evil 5 and Space Hulk.
SOURCE: NVIDIA