nVidia G92 Graphics to Replace 8800GTS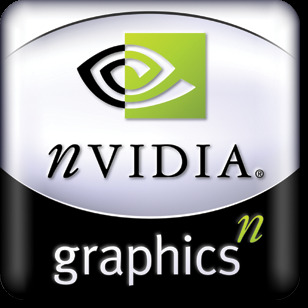 nVidia, the company best known for their bleeding edge graphics technologies is at it again, ATI dropped their HD series of cards so now nVidia has to best them. Their apparent intention is to replace the 8000 series of cards with the G92 at the mid level and the G98 at the low end.
The direct replacement that the G92 is making is of the GeForce 8800GTS. The G98 will replace some or all of the lower end 8000 series cards.
No other info is known, and even this info is only somewhat reliable as it comes from the makers of graphics cards, whom apparently still don't have the chip yet. Hopefully we will soon get a list of new specs, features, a drop date, a price something in the future.
Nvidia G92 graphics chip to launch in November [via TGDaily]