NVIDIA confirms quad-core smartphones in Q1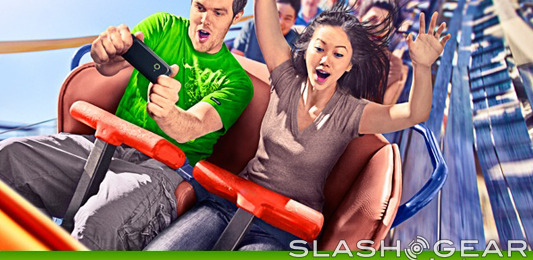 The Mobile World Congress event we'll be attending at the end of this month will indeed play host to more than one quad-core packing NVIDIA Tegra 3 smartphone, so says CEO Jen-Hsun Huang. Word of these devices was suspected for some time now, most recently seen via NVIDIA with their invite to the MWC 2012 events, but today is the final confirmation of what we'll see: not just one Tegra 3 base superphone, but several. It was during NIVIDA's annual and fourth quarter Fiscal 2012 earnings call that this news was released, and it wasn't the only good news the group had to share.
In addition to the quad-core news – whose rumors you can also catch up with in the timeline at the end of this post – NVIDIA let loose news of an acquisition of a group called Icera. This group will allow NVIDIA to work on an integrated 3G and 4G LTE system-on-chip whose codename is currently simply Grey. This SoC will be shipping on modems "this year, hopefully sooner than later" – again says Jen Hsun Huang. This new chipset will allow NVIDIA to continue to compete against Qualcomm and their own soon to be revealed LTE chipsets in the near future.
This could be good news for smartphones hoping to grab some extra battery life out of their built-in systems – LTE device in particular still suffer from a bit of the ol' connection drain woes. As far as which devices we'll be seeing at Mobile World Congress 2012, well, it's anybody's guess, really – but here are a couple of good ones: HTC and LG. Have a peek at the timeline below to see the full spread of what MIGHT be coming soon.
[via NVIDIA]