NVIDIA: Android will squash iPad in 3yrs; Kal-El scores 10 design wins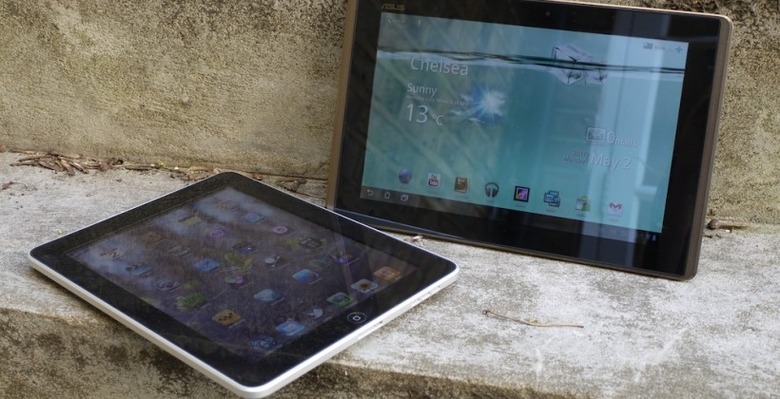 NVIDIA CEO Jen-Hsun Huang has revealed that the company has already found 10 design wins for the upcoming quad-core "Kal-El" next-gen processor, leading the outspoken exec to predict that, within three years, Android tablets will be outselling Apple's iPad. Speaking at the Reuters summit, Huang pointed to the rapid progress of Android smartphones, suggesting that the same pattern would hold true in tablets.
"The Android phone took only two and a half years to achieve the momentum that we're talking about" he explained. "I would expect the same thing on Honeycomb tablets." Kal-El will, Huang believes, help lead that drive. NVIDIA's next chip has apparently found a space "at least ten" devices; "we have five major phone companies and we have five major PC [manufacturers]" he revealed. Kal-El was announced back in February, promising 5x the performance of Tegra 2 as found in current Honeycomb tablets like the Motorola XOOM and Samsung Galaxy Tab 10.1.
Although first-impressions of Android 3.0 Honeycomb have been mixed, with feedback regarding the tablet-centric OS being reminiscent of criticisms leveled at early Android smartphone builds, Huang is confident those teething pains will soon be forgotten. "As a result of so many different parties working together, the first versions tend to be a bit clumsy to roll out" he conceded, going on to point out that "as is the nature of these organic industries with very, very large players, you have continuous improvement at a very rapid pace."
Analysts recently suggested Apple's tablet would likely dominate the segment for at least the next two years.