North Korea finally gets a 3G network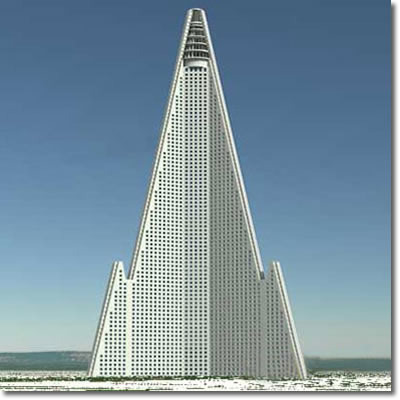 An Egyptian company launched a mobile 3G service in North Korea today after winning contracts to build the network in a country where private mobile phones and Internet access are banned. Orascom Telecom is investing $400 million in network infrastructure and license fees to make this network a reality.
Orascom was the first foreign telecommunications company in North Korea to gain a commercial telecommunications license. The company now has exclusive rights for four years, with a license to operate for 25 years.  North Korea's Pyongyang government severely limits information resources such as Internet access to government and military officials.
Orascom intends to cover the North Korean capital, Pyongyang, and as many of the major cities as possible during the next few years. It is unclear why exactly the North wants a cell phone network other than to liberalize the economy. Mobile phone service was mysteriously cut short on April 22, 2004, after an explosion on a train at a railway station in Ryongchon that killed 160 people and wounded an estimated 1,300 others.