Nokia working on another MeeGo device tips insider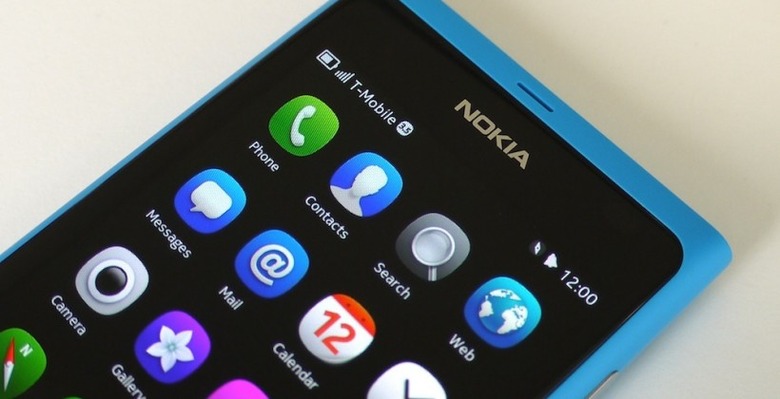 Nokia reportedly has one further MeeGo device in the pipeline, set to follow the Nokia N9. The Nokia MeeGo developer team is still active, NetbookNews' source inside the company tells them, and preparing at least one more device running the open-source OS, though it's unclear whether that will be another smartphone or a MeeGo-based tablet.
Previous Nokia comments and roadmaps for MeeGo, which suggested a range of devices were on the cards, have led to speculation that this second tipped model to use to the platform will be a tablet. MeeGo v1.2, with support for tablets – as well as netbooks and in-car systems – was released back in May.
Still, those roadmaps were formulated well in advance of Nokia's decision to switch to Windows Phone, and in the aftermath MeeGo was relegated as a lab experiment rather than something the Finnish company expected to be its long-term salvation. Our own hands-on time with the N9 left us impressed with the OS and keen to see more devices running it, though earlier iterations for tablets were less convincing.