Nokia: Symbian death in 2012 on Nseries speculation is "completely premature"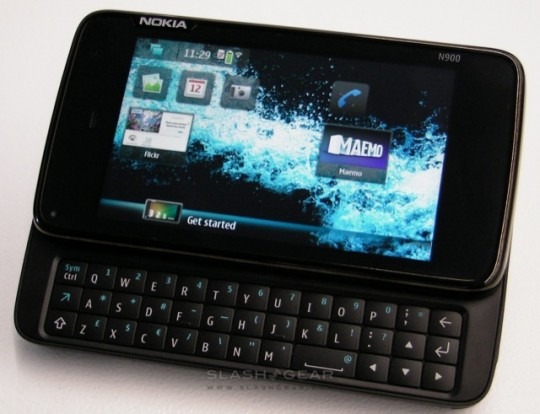 Oh dear, it looks like someone in the Maemo marketing team had a few too many drinks last night and said something they shouldn't have.  Having heard earlier on today that Nokia were planning to ditch Symbian on their Nseries devices by 2012, the Finnish company has now issued a statement calling any such speculation "completely premature". Symbian, they say, is about "bringing smartphones to the masses", while Maemo is targeted at "devices based on technology that you'd typically find inside a desktop computer".
Full statement after the cut
"While it is our policy not to disclose details of our product roadmap, we'd like to explicitly communicate that we remain firmly committed to Symbian as our smartphone platform of choice. Any speculation on what our 2012 roadmap, including operating systems and product branding, are completely premature.

As we have stated earlier, Nokia has multiple platforms to serve different purposes and address different markets. Symbian is more successful than ever in bringing smartphones to the masses. Maemo is our software of choice for devices based on technology that you'd typically find inside a desktop computer. It delivers a different user experience and enables us to widen the market we can address." Nokia statement
While at first glance the statement appears to disagree with the earlier speculation, there are still a few wriggle holes in place.  Nokia have already gone public regarding their intention to filter S60 down through the ranks of devices, just as S40 did before it, catering for different and evolving user models in an ever-maturing user ecosystem.  In its place will come Maemo, though they've also been open about the fact that, in its current form at least, the OS is targeted more at enthusiasts than the mainstream.
So, calling the death of S60 as a smartphone platform might be "completely premature", but that doesn't mean it's not accurate; it just means Nokia don't want to talk about it today.  Will Maemo be consumer-friendly by 2012 and ready to take up position in Nseries handsets?  We'd certainly expect so.