Nokia shutting down German plant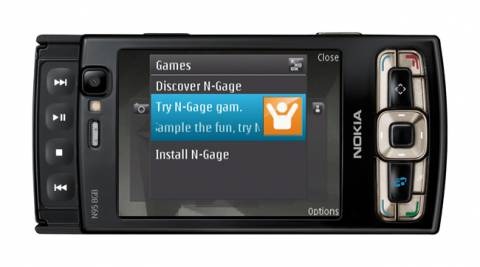 Thankfully this isn't a sign of bad times; it's purely a business decision. It still sucks for those 2300 people that will be losing their jobs due to the closure.
The simple fact of the matter is that even with a sizeable investment, the plant still couldn't be competitive enough, so they chose to close it. They did just recently build a new plant so they are moving pretty much all production there.
The new plant cost them roughly 60 million Euro to set up last year and is Located in Romania. All I know is that they can't close the company doors before I'm able to afford an N95, that's the deal.
Nokia to cut up to 2,300 staff [via Reuters]