Nokia opens LTE lab in California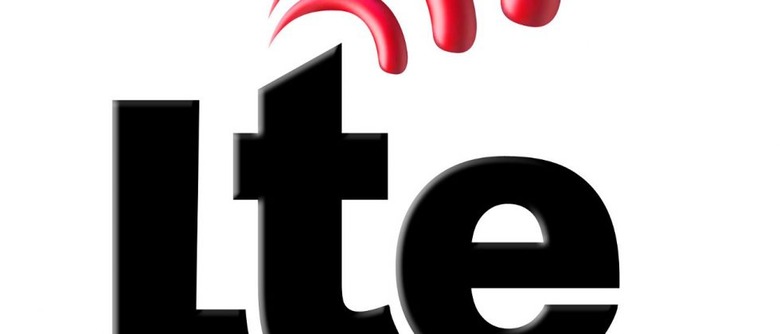 Nokia Siemens Networks is opening a brand new facility in Silicon Valley to work on testing and implementing new technologies based on the emerging 4G LTE standard. The company will allow manufacturers and software developers to test their products on high-sped mobile broadband networks and receive analysis on how those products are performing in an LTE environment. This is the latest mobile lab owned by Nokia Siemens Networks. The company also owns facilities in Finland, France, and South Korea, as well as another one in the US in Dallas.
The new lab, which hopes to bring in all major players in the mobile market, is geared to help advance the world of high-speed mobile content so the entire industry can take full advantage of the immense power that LTE can provide. The new tool that allows mobile product engineers to test their performance on such a network will be officially unveiled at next week's Mobile World Congress in Spain. Nokia, which carries the umbrella under which Nokia Siemens Networks stands, will no doubt be one of the most interesting companies at next week's show.
There's also a second storyline about the new facility, which is the growing importance of Silicon Valley and the Bay Area in mobile infrastructure. The industry used to be concentrated in Texas, hence Nokia Siemens Networks's other lab in Dallas. But there has been an increasing focus on the Silicon Valley area, as the mobile industry becomes less about providing great telecommunications services (which is a given at this point) and more about the latest emerging software and technologies.
[via GigaOM]