Nokia N82 looks good on paper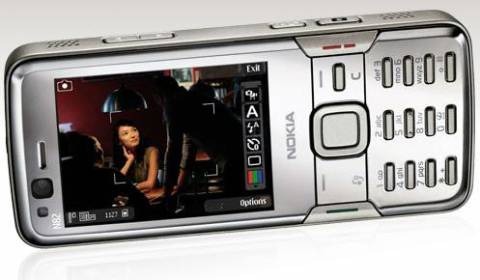 Back in the day, Nokia could do no wrong. Everything was candy bar style and nobody knew any better. Those were the good old days of analog. and coincidentally the last time Nokia made a robust phone.
You're going to have to drop some coin if you want to pick up the N82. It has a 5-megapixel camera, Wi-fi, Bluetooth 2.0 and a whole slew of technology crammed in. But you still have to deal with Nokia's slow operation and the occasional White Screen of Death.
It's a trade off really. I mean, you do get an FM receiver. Which is pretty cool, right? Maybe I just don't buy into the hype.
Nokia N82 camera phone gets official. Available in shops today [via Unwired View]