Nokia N75 Launch Is "Imminent"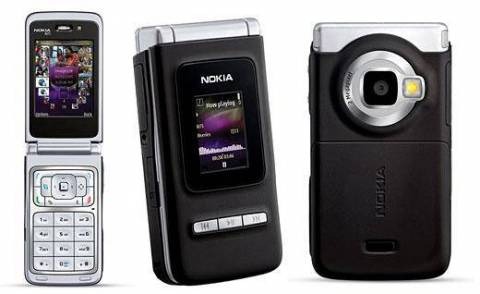 It appears the long wait for the Nokia N75 may soon be over as reports say the phone's launch is "imminent."
The Nokia N75 is AT&T's (formerly Cingular) first 3G Nokia offering and comes with a 2MP camera, music-playing capabilities as well as a Symbian-based OS.
There's no pricetag on the N75 yet, though, with the solid line-up of features you can bet this little slice of 3G bliss won't come cheap.
Nokia N75 Hitting AT&T "Imminently?" [via Gizmodo]